Deciding which entertainment platform to choose for your household's streaming needs can be daunting. If you have anime and manga fans in your family, you've heard the pleading for a Crunchyroll subscription and the petition for easy access to anime content through Hulu.
We'll help you understand the advantages and disadvantages of these two platforms, so you can make an informed decision.
If you are looking for anime and manga content, a Crunchyroll subscription is better than Hulu. On the other hand, for a bigger catalogue of movies with a solid offering of anime, Hulu is the choice that might please the most family members with a single subscription purchase.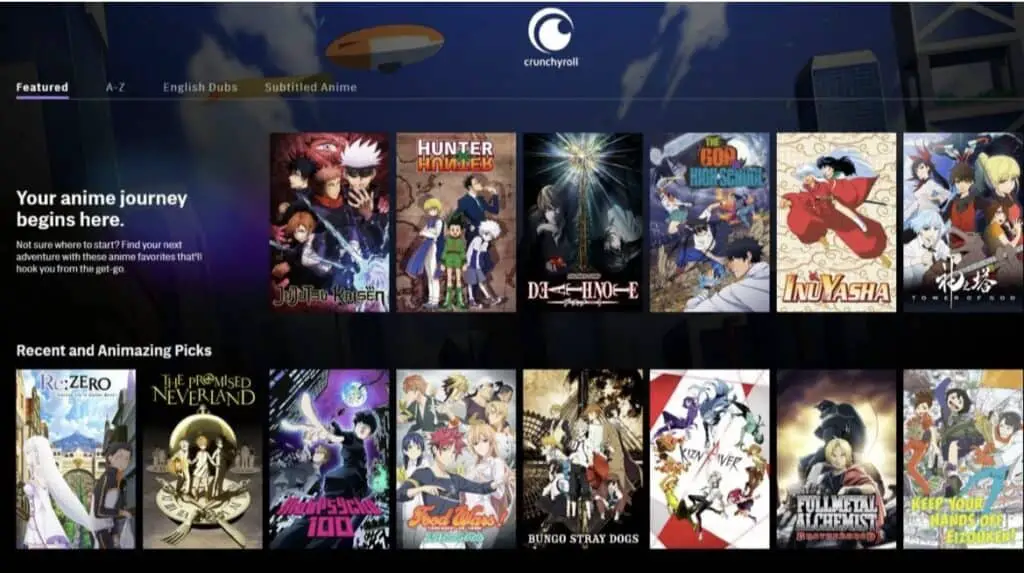 Streaming entertainment sources are proliferating and it's tough to keep up as a media consumer. Crunchyroll and Hulu are two of the bigger players when looking for anime and manga content. Both Crunchyroll and Hulu are available through web and mobile access, with Crunchyroll having free and paid access levels and Hulu requiring a subscription commitment. 
Competitive and Cooperative
Crunchyroll and Hulu are both competitors and complementary in terms of their streaming content. Both platforms are easily accessible online and through dedicated mobile applications. A family with anime fans will feel the pressure to have access to Crunchyroll's extensive content. However, those focused on having a wide variety of Hollywood movie choices, rounded out with an impressive (though limited) supply of Japanese-influenced anime, will find Hulu the better option. 
Features
Let's look at a side-by-side comparison of Crunchyroll versus Hulu:
| | |
| --- | --- |
|                  Crunchyroll |                        Hulu |
| Free & paid subscriptions available | Paid subscription only |
| Largest anime & manga content offering | Extensive mainstream movie & tv selection  |
| Almost simultaneous release | Some anime content, including older shows |
| Wide variety of anime creators | Focus on Funimation releases |
| Extra features for anime fans | Broad content appeal for all ages |
For die-hard anime fans, there is no comparison to Crunchyroll's breadth of content and user experience. For some, worldwide release of new episodes within hours of their Japanese release demonstrates Crunchyroll's superiority over all other platforms. 
Old-school anime fans will appreciate Hulu's select, older-edition series, while those keeping up with the latest in Japanese animation will certainly want Crunchyroll's catalog. If you're looking for a romantic movie or an all-ages family fun-night flick, then Hulu is the wide-appeal choice.
In terms of stretching household budgets, families looking to satisfy a wide variety of media preferences from sitcoms to feature-length movies (and anime as well) will find Hulu provides more entertainment value for the subscription dollar. Hulu's 1,600+ TV shows and 2,500 movies makes it the front runner for wide-variety content offering.
For those with an anime focus, Crunchyroll boasts 1,200+ titles, compared to only 230+ anime-focused shows and movies on Hulu. Crunchyroll also offers some live-action anime show which are popular with fans, as well as other exclusive fan focus features.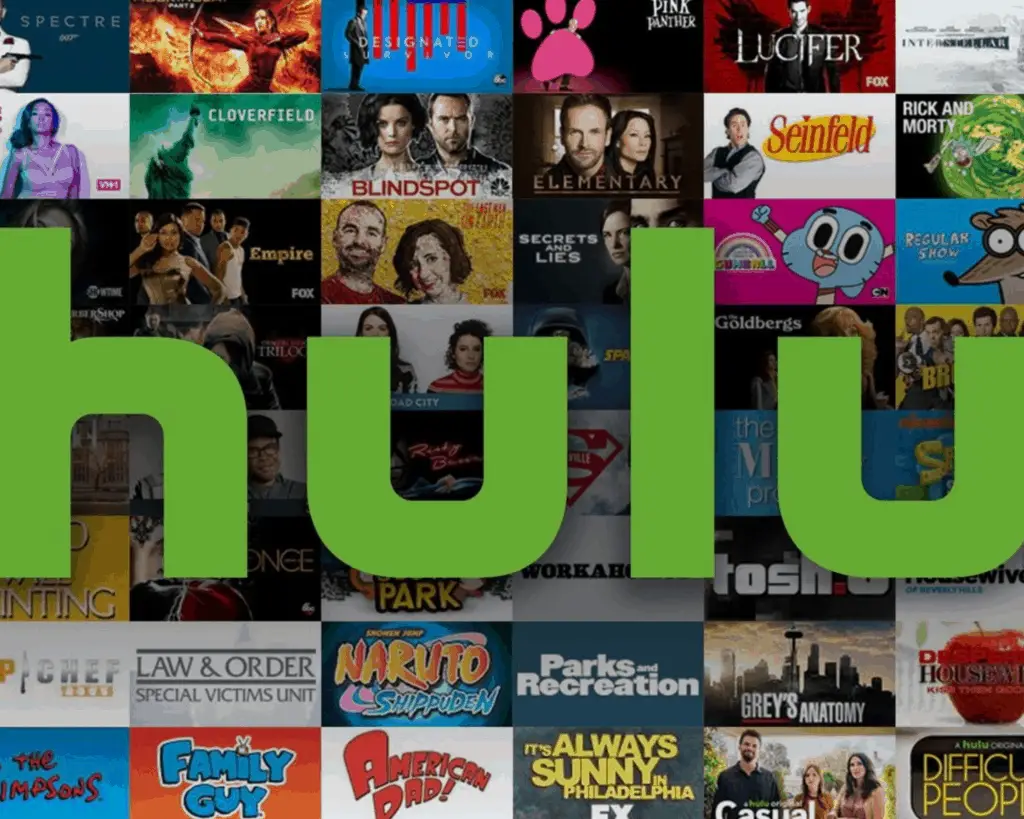 Pricing and Access
Subscription prices are similar between the two media sources, with both coming in under $10/month. Crunchyroll offers limited access for free. Hulu is only available through a paid monthly or annual subscription.
Crunchyroll launched a well-received user platform update in early 2021 and can be accessed through computers, streaming services (ie Chromecast, Roku, Apple TV, Fire TV stick) as well as their Android and iOS mobile applications. Similarly, Hulu is available through web-access, streaming devices and both dominant smartphone operating systems.
Value-Added Features
When comparing features, it's important to keep in mind the value-added bonuses that come with subscription services.
Crunchyroll offers a variety of anime fan-based experiences, including an exclusive focus on in-person and online events catering to worldwide anime/manga devotees. Hulu, on the other hand, has add-on services available to their subscribers, featuring additional entertainment content from HBO and Showtime, as well as bundled packages available with Disney+ and ESPN+.
Possible Merger
There may be some media selection confusion surrounding consumer choices (between Crunchyroll and Hulu) due to Hulu's offering of a sub-section of Funimation's anime content. Funimation is part of the Sony Global Group and offers its own online subscription service. However, select Funimation content has been featured for some time on Hulu. 
In late 2020, Funimation and Crunchyroll announced their planned merger, but the acquisition completion stalled in 2021 due to regulatory reviews in the US. For several years prior to the merge announcement, Crunchyroll cross-featured Funimation titles through a cooperative content partnership.
Conclusion
Keeping your family entertained and within budget is a challenge with today's wide variety of digital media choices. If your focus is on having complete access to current anime content, Crunchyroll's subscription provides what you need. With wider appeal to a variety of household ages and media tastes, Hulu is the superior choice for diverse interests, given its budget-friendly mix of movies, shows and anime content.