You can't be an anime lover without knowing about Crunchyroll. It's one of the best anime streaming apps, by far, and has over a thousand titles produced by Asian and American animation studios.
One of the most common questions I've gotten about the platform recently is, "Can you watch Crunchyroll dubbed in other languages, and if so how do you do it?" 
Almost every show on Crunchyroll can be watched dubbed with another language. This means that you can watch your favorite Japanese anime dubbed over by English-speaking voice actors. To change the dub language, simply visit the main page and select the dubbed season you wish to watch.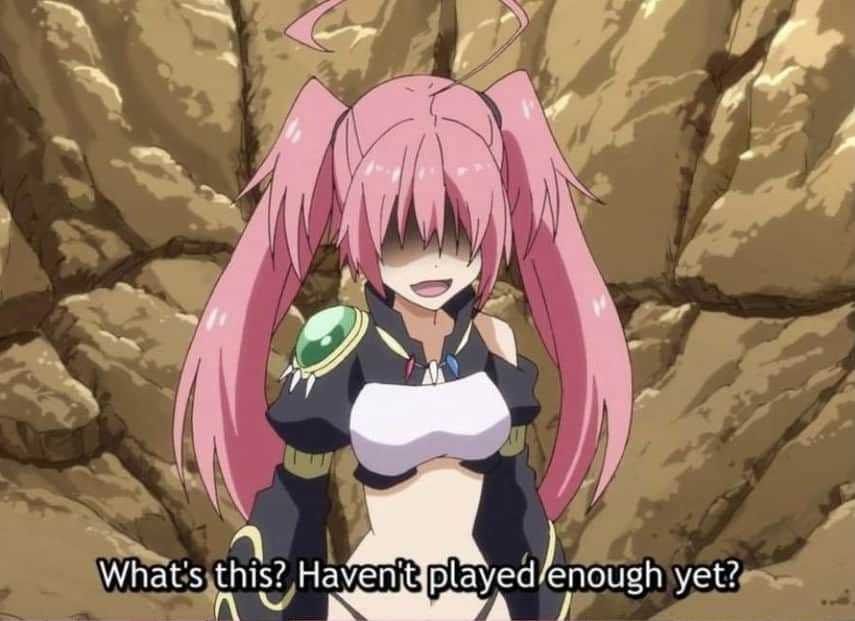 If you're somewhat new to Crunchyroll, then you may have some trouble finding out exactly how to change the dub language of the show. So, to make your life easier, I decided to write a quick guide on how to watch Crunchyroll shows dubbed over in other languages.
I'll also answer some of the most common dub-related questions I've gotten over the past year or so.
Let's check it out!
How To Watch Crunchyroll Dubbed
Whether you're trying to watch the latest chapter of Boruto or your other favorite shows, you may be wondering how to watch it dubbed over in your native language.
On the other hand, if you're trying to learn another language, it may be helpful to watch a show dubbed over in the language you're trying to learn!
Most of the animes listed on Crunchyroll are dubbed in the native language of the studio that produced them. This means that Japanese animes will be dubbed in Japanese, Korean animes will be dubbed in Korean, and so on.
However, by changing the dub, you can watch a Japanese anime dubbed over in English (and several other languages as well).
While you can always change the subtitles of the show, not everybody enjoys reading subtitles. Additionally, some people who may be visually impaired may not feel like trying to squint or put on special glasses to try to read the small text at the bottom of the screen. This is why dubbing is such a nice feature. 
Whatever your reason for wanting to dub over the show you're watching, though, it's actually a pretty simple process.
Here's a step-by-step on how to watch dubbed Crunchyroll shows. 
First, click on the anime show that you wish to watch. This should open the video player and your show will start playing in its native language. 
Next, look to the bottom left of the play screen where the star rating is displayed. Next to the rating, you'll the title of the anime series. When you click that link, you'll be redirected to the home page for that particular series. 
Then, scroll down and look under the 'Description' section for the list of seasons. This should be a drop-down menu that you can click on. 
Once you drop down the menu, you'll be able to see each season in its different dub versions. Each language the series is dubbed in will be listed as a separate season.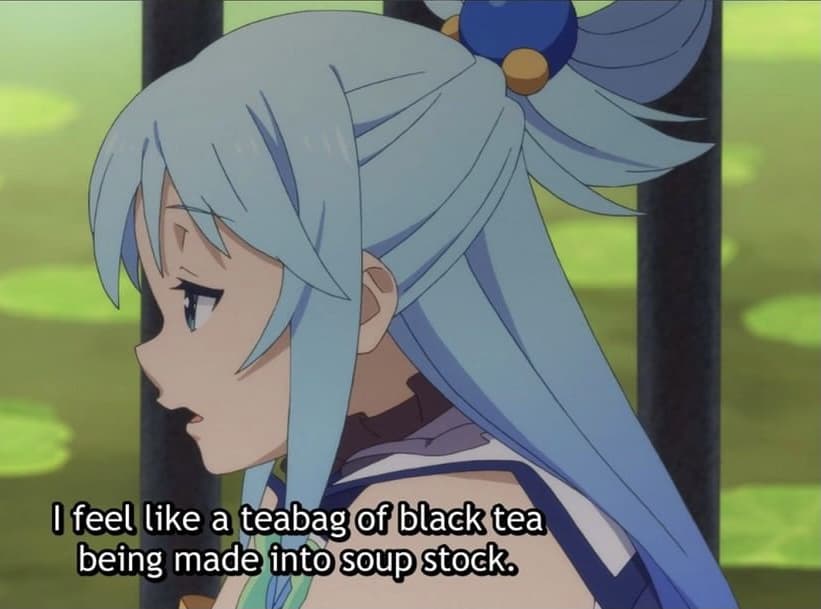 Here's an example of how it should look on screen:
Season 1 (English)
Season 1 (German)
Season 1 (Spanish)
Season 2 (English)
Season 2 (German)
Season 2 (Spanish)
Simply select the language you're trying to watch it in and you'll be able to watch all of the episodes in your chosen dub language. 
Are Crunchyroll Dubs Available For Free Accounts? 
Although Crunchyroll offers a premium account for those who want to skip the ads (just like Hulu), you can still watch all of your favorite shows for free! 
This means you'll be able to watch any dubbed-over anime show on Crunchyroll for free. 
Is Haikyuu Dubbed On Crunchyroll?
Yes, all episodes of Haikyuu are currently available dubbed on Crunchyroll. Haikyuu is available on Crunchyroll in English with Japanese subtitles, and also in Spanish with English subtitles.
The dub cast features some big names like Austin Tindle (Hinata), Brian Beacock (Kageyama), and Erica Mendez (Female Ryuko).
Are All Crunchyroll Shows Dubbed? 
Yes, all of the anime series listed on Crunchyroll can be watched in at least a couple of different dubbed-over languages. Depending on where you live, Crunchyroll may offer different dub options.
How Is The Quality Of Dubs? 
Overall, I've found that the quality of the dubs is pretty decent. If you're watching Crunchyroll with a slow internet connection, then you may find that the dubs don't always match up correctly. However, as long as you have moderately fast internet, then this shouldn't be an issue. 
How Many Languages Is Crunchyroll Dubbed In?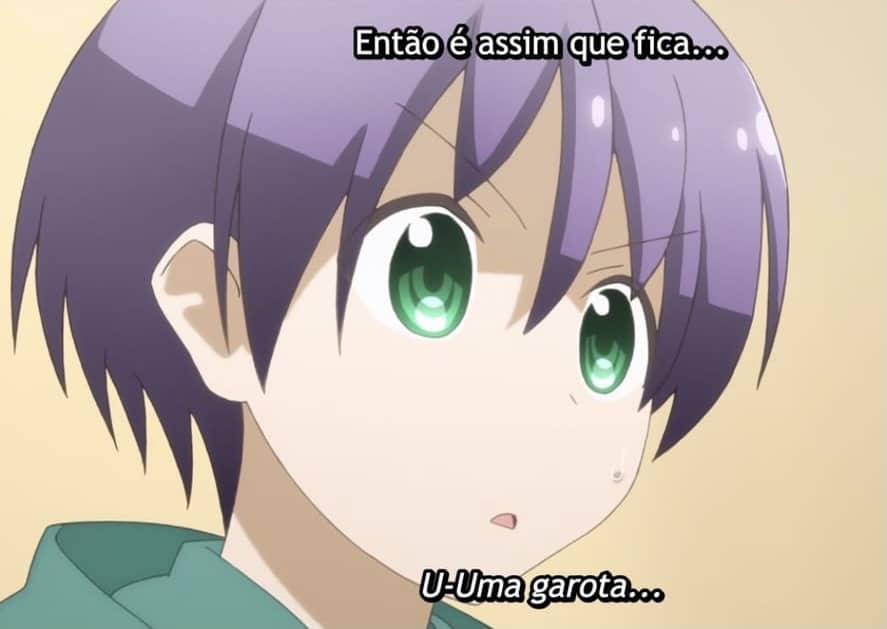 Most shows on Crunchyroll are dubbed over in at least three different languages. The most common dubbed languages are:
German. 
Portugues. 
French.
Spanish.
English. 
Russian. 
Final Tips
If you follow the steps that I outlined above, then you'll be able to watch your favorite anime's in most of the world's most popular languages. In addition to dubbing over the show, you can also change the subtitles on-screen by clicking the settings button!