Hi, I'm Yuuna. I was born in a rural part of Japan about 15 minutes outside of downtown Kyoto.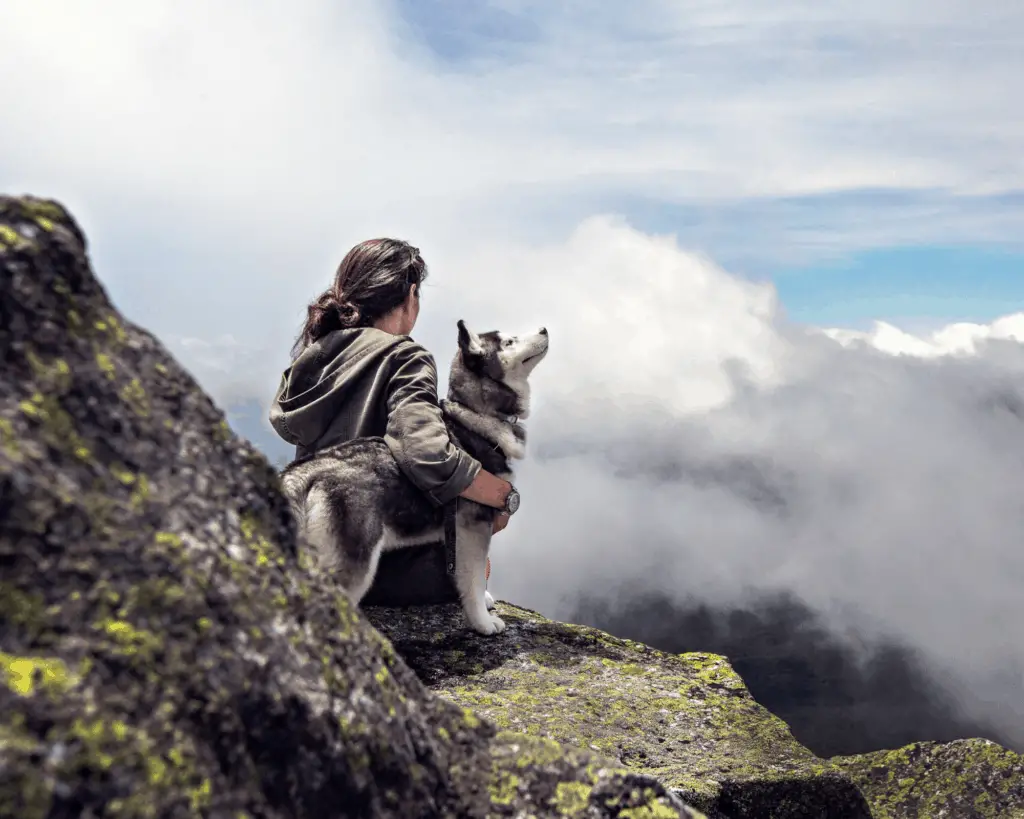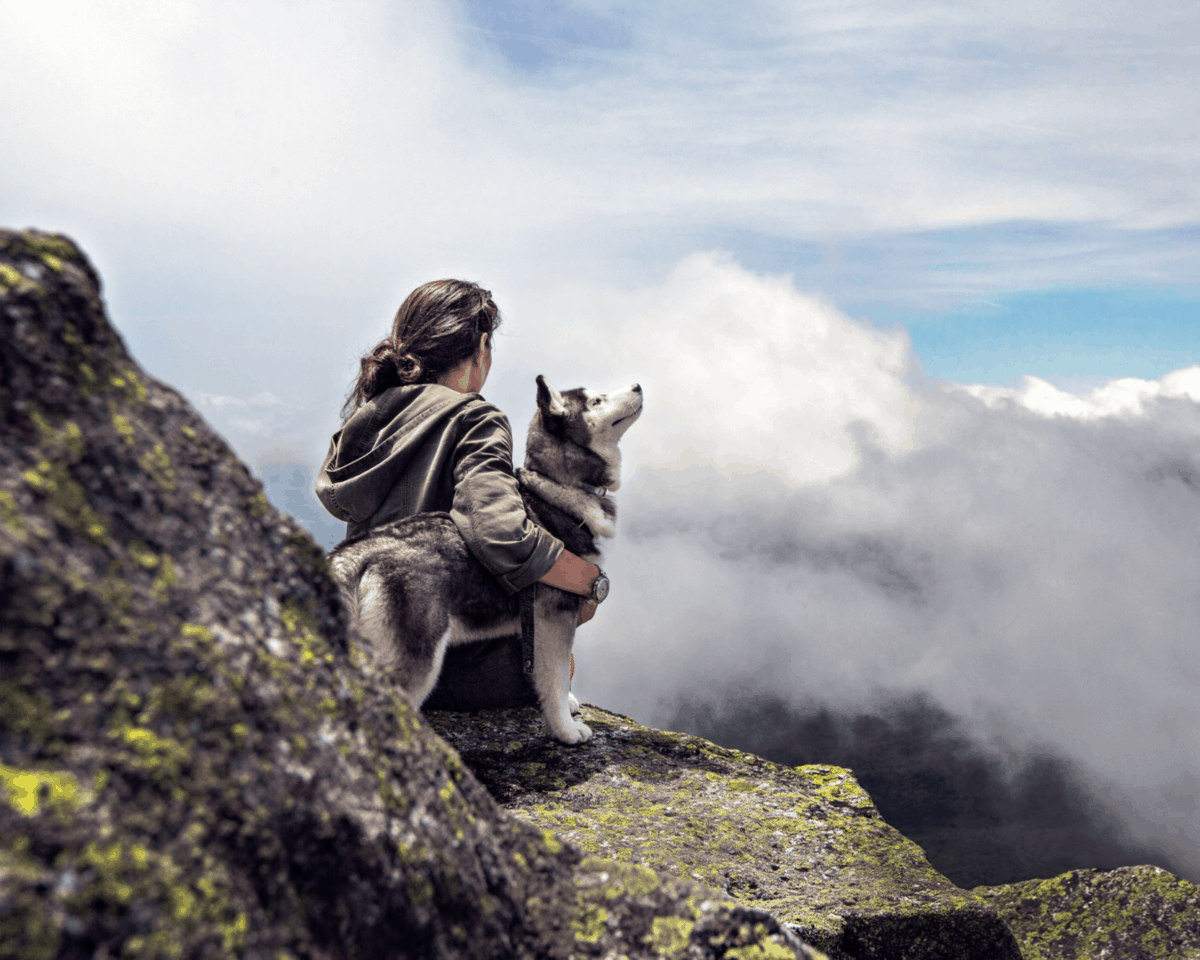 My Story 
When people ask me where I'm from, I always have to stop and think for a minute.
Am I from Japan, the country of my birth?
Or am I from the United States, the country that has been my home for more than half my life?
In truth, I feel like I am from both places. I was born in a small town in Japan, but I was raised in the United States.
As a result, I have always felt like a bit of an outsider in both countries.
In Japan, I am seen as an American, and in the United States, I am seen as a Japanese.
However, I would not have it any other way. These two cultures have shaped who I am and how I see the world.
I am an interior designer by profession. I specialize in residential design, and I absolutely love what I do. I have always been interested in art and design, and I am so grateful that I get to turn my passion into my career. I believe that our homes should be a reflection of who we are, and I strive to create spaces that are both beautiful and functional.
My mum used to be a teacher and my dad retired recently from a renown Japanese company. When I was 5, my dad's company assigned him a position in New Jersey and my family and I moved there. We've been living in the US ever since. 
I have a dog named Akiro, a sister named Rio, and a niece named Koharu. I am passionate about art, music, and food, and I love sharing my insights into these topics. 
My artistic taste has been heavily influenced by Japanese culture, although I am well-traveled and have really focused on diversifying my interests and passions over the years. 
How I Started This Blog
When I was a child, my family and I used to visit Japan twice a year. My parents have always been attached to our Japanese traditions and wanted us to build strong ties as it is part of our identity. I remember finding these trips always too short, which is why I decided last year to take unpaid leave and go and spend an entire year traveling around and exploring Japan.
I wanted to know more about this country that has seen me born, whose culture has attracted attention and been embraced worldwide through food, video games, animes and other cultural aspects.
So I created this blog as a way to stay connected with my heritage, and help others understand how globalization has affected even the most unique and traditional cultures, like that of Japan, and how Japan has in turn influenced the world.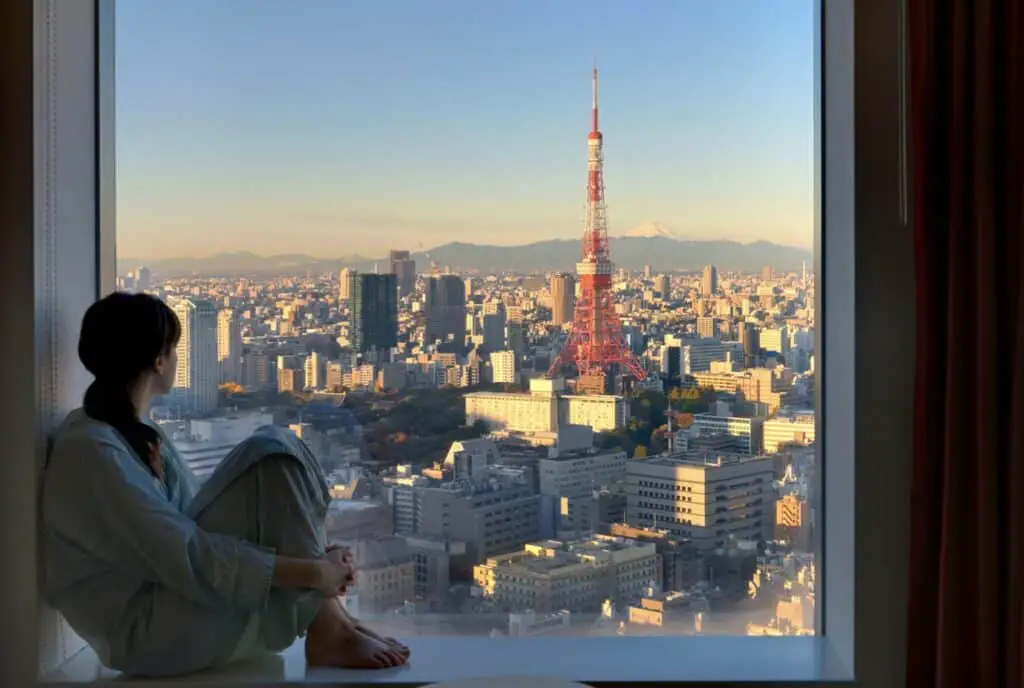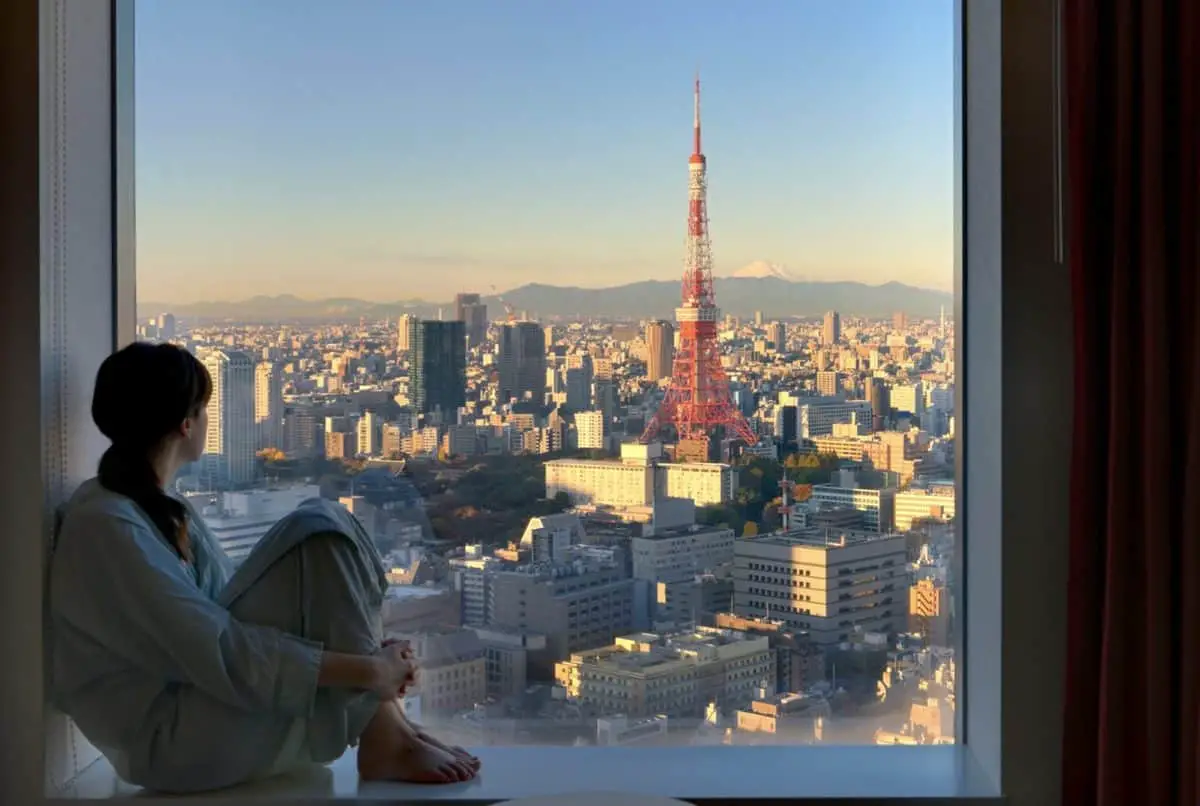 About The Japanese Way
My Mission
So, what is my goal here on this blog? I want to share with you the melding of two worlds. I want to show and describe Japanese culture, what is unique about it, and how it has been able to blend tradition and modernity through the lens of change and experience. I want to share what I learned as a japanese brought up in US, and how that has transformed the way I see Japan, my family, and myself. Join me as I share my hobbies and my passion for Japanese food, art, and much more.
There will be some product recommendations on this blog. Please be rest assured that these are authentic. I only talk about products I have personally tried and tested, or considered buying.
What's In It For You
Here, you can deepen your understanding of the true meaning of Japanese culture. What things does culture hold onto in spite of outside influence? How do art, music, and cuisine show the value of tradition, versus the value of change? 
I hope to bring you the best possible content, opening your mind to the world of Japan as I share my knowledge by bringing you in-depth articles. If you do have any question about Japanese culture for which you can't find your answer, or if there is any topic you'd like to see covered, reach out to me and I'll be more than happy to share my insight with you.
I hope you'll learn something new and enjoy the content.
Find me on Social Media