When Elon Musk tweets about his latest anime thoughts, what is his online access point for anime and manga content? Crunchyroll is the go-to service for anime fans worldwide and we'll help you navigate the fast-paced, ever-updating world of digital access for your anime media viewing.
But where is Crunchy roll available? Crunchyroll is available on your browser through the Crunchyroll website, as well as through mobile platform apps (iOS and Android). Crunchyroll content can be found on other digital services, such as Funimation, Hulu, HBOMax, Netflix and VRV.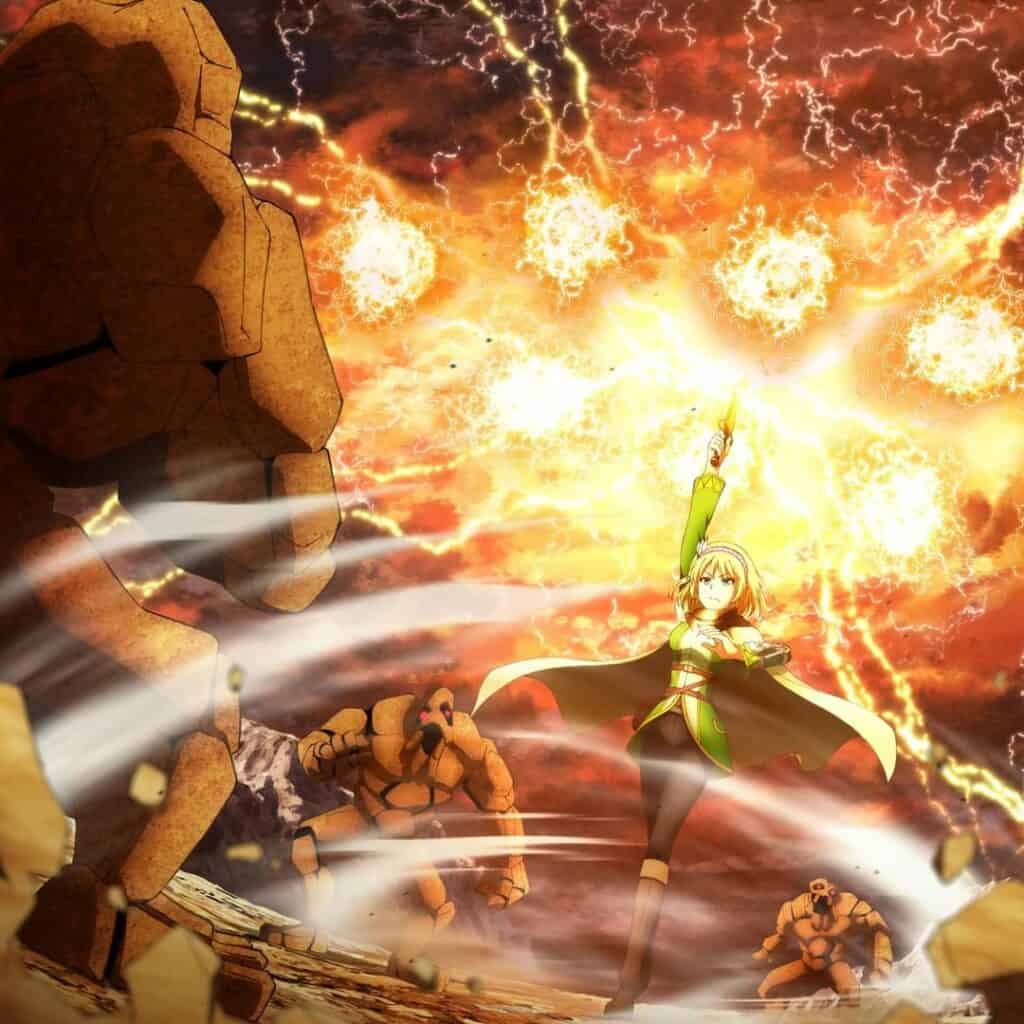 In addition, the option of VPN access is an important choice for anime's growing, global audience.
Crunchyroll is the industry leader, based on its exhaustive content catalog and immediate-release timing, for anime and manga related entertainment.
Hardware Access
Watching anime through your computer's browser is simple to accomplish (via Crunchyroll's website) and mobile watching is accessed through their app (available for iOS and Android). Streaming services and devices (Chromecast, Roku, Apple TV, Fire TV Stick) feature Crunchyroll access as well. Gaming consoles (Nintendo Switch, Wii U, Xbox and PlayStation) also provide a direct avenue to Crunchyroll content.
Content Availability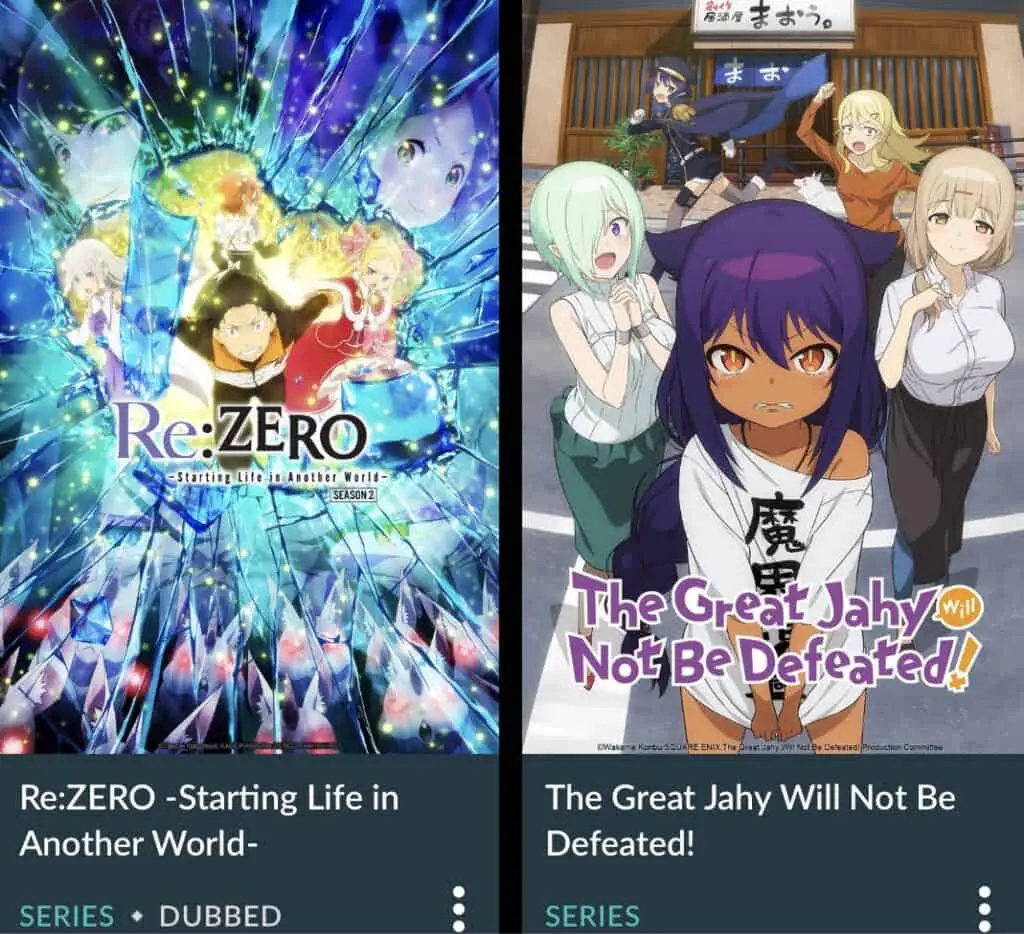 Let's take a look at where you can access your favorite anime shows:
| | | | | | |
| --- | --- | --- | --- | --- | --- |
| Show | Crunchyroll | Funimation | Hulu | Netflix |   |
| Demon Slayer | yes | yes | — | yes |   |
| Your Lie in April | yes | yes | — | yes |   |
| Run With the Wind | yes | — | — | — |   |
| 3-gatsu no Lion | yes | — | — | — |   |
| Re:Zero – Starting Life in Another World | yes | — | — | — |   |
| JoJo's Bizarre Adventure | yes | — | — | yes |   |
| Yuri!!! On Ice | yes | yes | — | — |   |
| Megalo Box | yes | — | — | — |   |
| Mob Psycho 100 | yes | yes | — | — |   |
| My Hero Academia | yes | yes | yes | — |   |
| Haikyu!! | yes | — | yes | yes |   |
As you can see from the table, Crunchyroll clearly has the superior catalog and is the go-to media portal for those who are serious about their anime.
It's important to remember that there are no restrictions on what kind of computer, smartphone, streaming device or gaming console you use to access Crunchyroll.
Whether you are going directly through their site/app or accessing the cross-platform content via one of the other streaming services, Crunchyroll's anime/manga fan base is easily able to locate and access their desired content. 
Crunchyroll is versatile in terms of hardware access points and is widely available, on a series-by-series basis, through its content distribution partnerships. Although such a wide array of access points might seem to present the need for decisions, the reality is that Crunchyroll has made its popular series available with ultimate digital ease and options. 
In terms of added value, by offering an exhaustive content catalog, quick release turn-around times and fandom events with value-added features (for viewers who pay for a premium subscription service), Crunchyroll's proprietary website/app platform is the ideal anime one-stop-shop.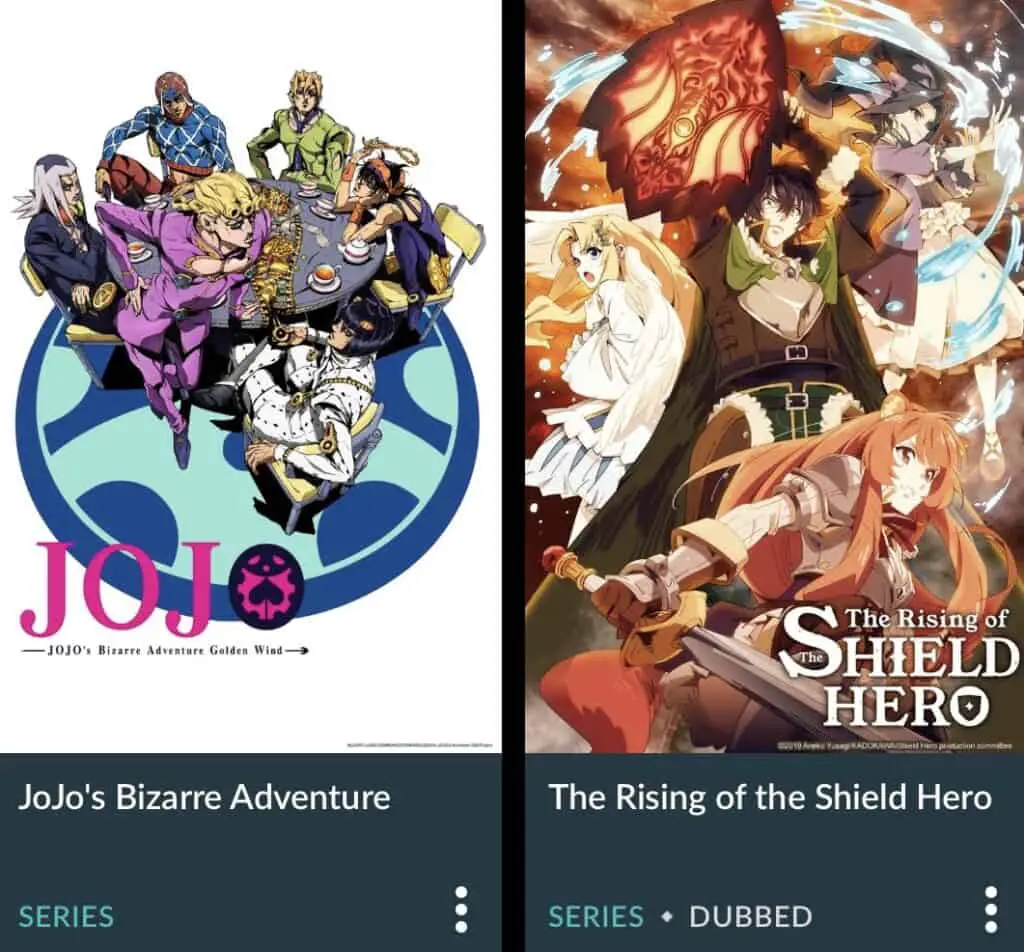 VPN Compatibility 
Increasingly important to many media consumers due to international access restrictions and concerns for online privacy, Crunchyroll can be accessed through VPN technology (virtual private networks). For users, VPN access provides peace of mind, knowing that media flowing in and location data flowing out are obscured by the VPN encryption process. 
The subscription price for Crunchyroll is not affected by VPN use, but it should be noted that VPN involves separate service provider subscription costs for users. VPN usage is exponentially increasing, worldwide, and offers a reassuring, law-abiding method to access online content, including streaming options such as Crunchyroll.
Partial Catalog Access
Those looking for quality anime content online might also want to consider alternative subscription services. These platforms carry portions of the complete Crunchyroll catalog. Hulu, Funimation, HBOMax, Netflix and VRV all offer some of Crunchyroll's anime content. Offline viewing for mobile access is exclusively available through the VRV platform.
Restrictions
Access to specific anime series is sometimes restricted based on one's digital country of origin. Even through the Crunchyroll website itself, each show is not necessarily available in every country.
Users are advised to research the availability of individual shows/series on the particular digital access platform being considered before committing to hardware/software purchase decisions.
Many fans subscribe to Crunchyroll's premium subscription service due to the simulcast nature of new episode releases. Only Crunchyroll offers same day (often within one hour of content issue) broadcasting of shows immediately following their Japanese airing. For those with more than a casual interest in anime, show release delays (which are often found within other media providers) are likely to be a deciding factor when choosing a subscription/streaming portal.
Conclusion
Crunchyroll is available on many platforms and in all the mainstream forms (browser-friendly, iOS, Android, streaming services and gaming consoles). For those wanting an increased level of online security, Crunchyroll can be accessed through VPN platforms. A limited selection of Crunchyroll's content is available through partnered sources, such as Hulu, HBOMax, Funimation, Netflix and VRV.