Relocating from one country to another means an entirely new set of expenses to consider. If you are comparing the cost of living in Japan vs the US and wondering which is more expensive, take expenses like housing, healthcare, education, and transport into the calculation. 
The US has higher prices for rent, internet, and dining out. At the same time, Japan has higher prices for groceries, utilities, gas, and entertainment. When comparing the cost of living in Japan vs the US, the data from the website Numbeo shows that the United States slightly edges out Japan in expenses.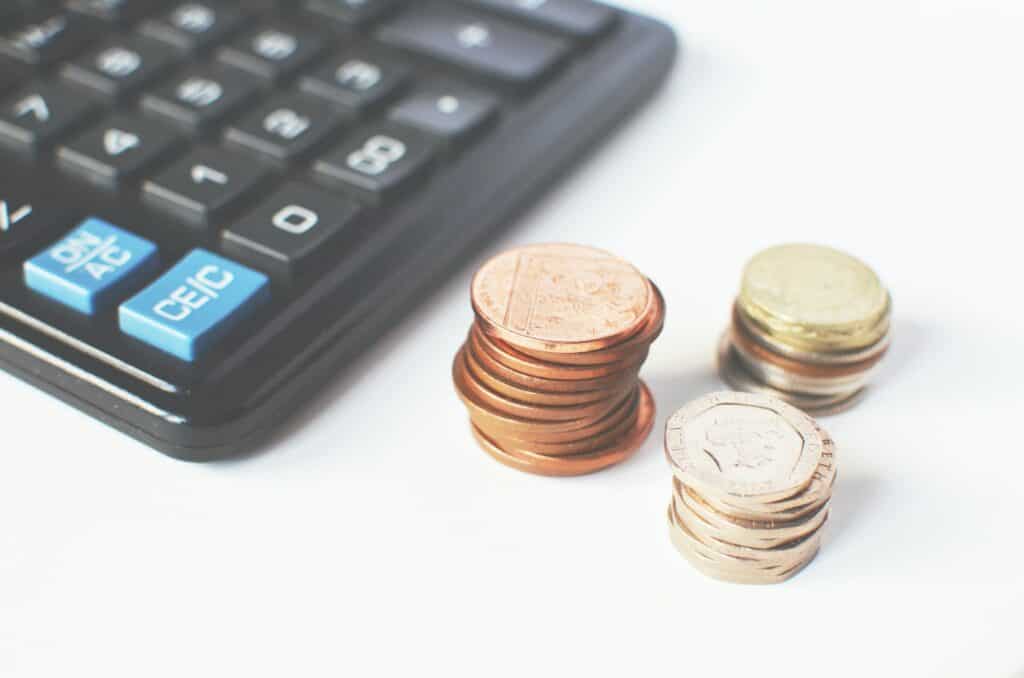 Housing Is the Main Factor When Comparing Cost of Living in Japan vs the US
No matter where you live, you'll need a roof over your head. That's what puts housing expenses as one of the most important factors in the overall cost of living. Since the housing market in Japan is steady, and there are constantly new construction sites, it's no wonder that buying a house will be pricey.  
Compared to the US, where the average price per square foot to buy a residence in the city center is $335, Japan is almost 57% more expensive. There the asking price for a square foot is $760. However, if becoming a homeowner is an unaffordable option for you, renting a place in Japan will save you more than a few dollars. 
Rent Is More Affordable in Japan
Even on the national level, the prices of rent in Japan are lower than those in the US. For starters, renting a one-bedroom apartment in the US on average costs $1,100, while in Japan, you'll need only $510 for the same footage. 
Since the price of rent changes depending on the city, let's compare the renting cost in the biggest cities in the US and Japan. 
| | | |
| --- | --- | --- |
| City | Rent For One-Bedroom | Rent For Three-Bedroom |
| Tokyo | $705 | $1,690 |
| Yokohama | $815 | $1,400 |
| Osaka | $510 | $1,035 |
| New York City | $2,150 | $3,790 |
| Los Angeles | $1,630 | $3,230 |
| Chicago | $1,205 | $2,210 |
Groceries Are Less Expensive in the United States
After having a place to call home, the next big factor in the cost of living are groceries. No matter if you like to cook or not, you'll at least need to buy some basic groceries. And those that live in Japan pay around 15% more for groceries than Americans.  
The cost of dairy products is almost double in Japan. For example, a gallon of milk there costs $6.50, while in the States, its price is 50% lower. Next, fruits and vegetables are also more affordable in the US. However, some prices are not that different. For example, buying rice will cost you around $2 in Japan and $1.80 in the States. The things that are cheaper in Japan are bottled water, cigarettes, domestic beer, and wine.
Dining Out in Japan Is Cheaper Than in the US
If you want to avoid spending too much money on groceries, dining out in Japan is the perfect solution, especially if you live alone. Grabbing a bite here is almost 52% less expensive than in the US, and you'll need on average: 
$8 for a meal in an inexpensive restaurant which is 50% cheaper than in the States,
$21 for a three-course meal in a mid-range restaurant, which is 40% cheaper than in the US.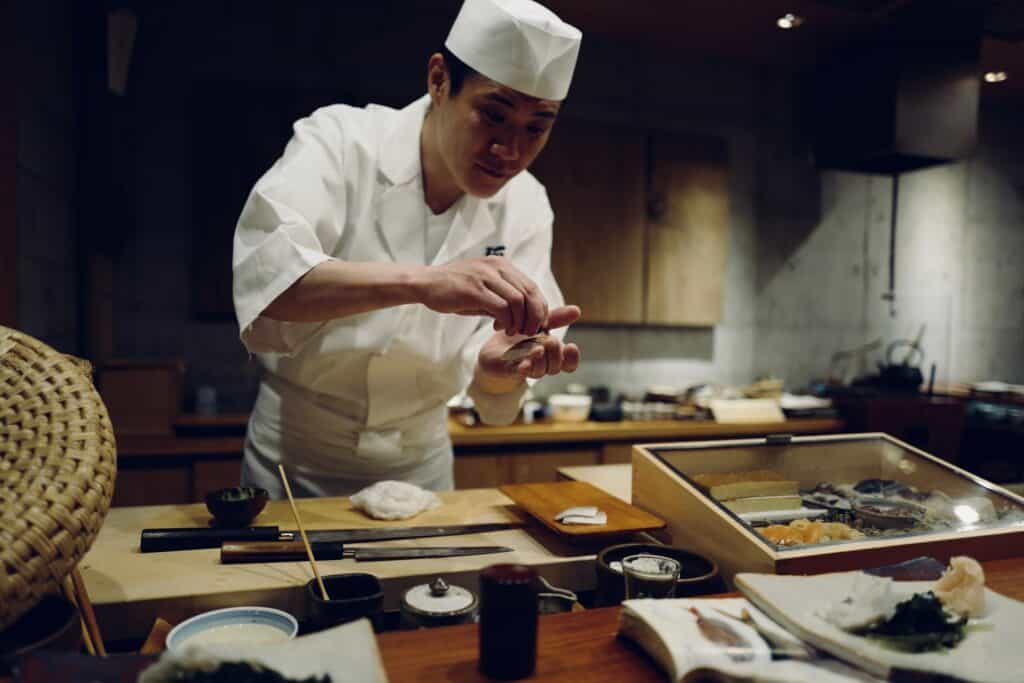 Gas Prices Are Lower in the US 
Those that want to drive when in Japan should prepare to pay almost 45% more for gas than they would in the States. For example, in the US, the average price for one gallon of gasoline is around $2.70, while in Japan, the price is around $4.80. Luckily, if you stay in urban areas, public transportation is a great money-saving option. 
Prices of Public Transportation Are Almost Even 
If you are not too keen on spending money on gas, public transportation is a way to go. Since punctuality is one of the major parts of Japanese culture, public transport here is almost perfect, so you don't have to worry about being late. 
Furthermore, there is no real difference in prices between the two countries when it comes to ticket costs. The prices of one-way tickets for local transport are around $2. 
Pro-tip for those that want to travel from one city to another in Japan – use fast bullet trains and save some money on a plane ticket.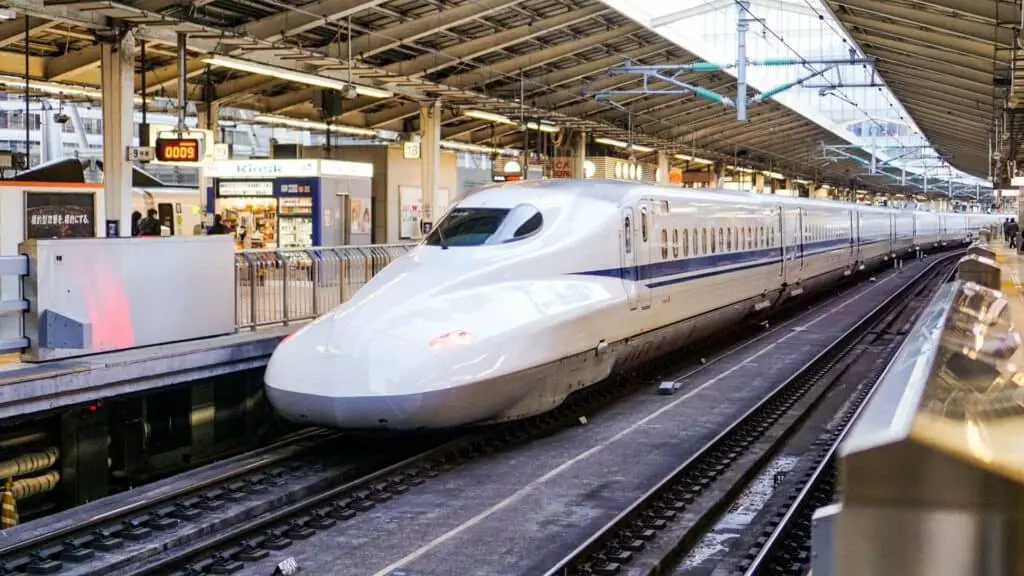 Entertainment is More Affordable in the States
Having fun in Japan comes with the price. And even though there are some great free activities, like visiting more than a few gardens and learning about Bonsai Trees, others are not so affordable.   
For example, going to the cinema will knock around $16 from your pocket in Japan, while in the States, the movie tickets are around $12. Also, a gym membership is almost 50% more expensive than in the US. 

However, not everything has to be pricey. The cost of the internet is almost 60% lower in Japan. Meaning that if you want to enjoy some quality Legend of Korra episodes or binge Clone Wars, all you have to do is choose between Crunchyroll and Hulu, kick back and relax.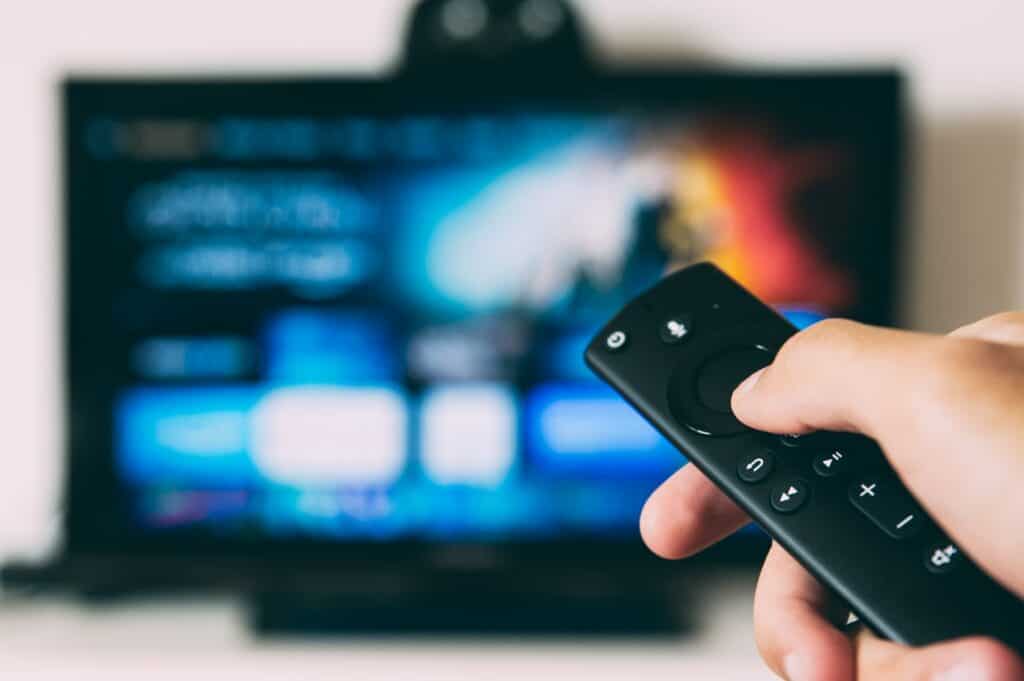 Bottom Line – Living in Japan Can Be Affordable
Life in Japan could be for anybody's pocket if they knew how to budget properly. You can see that for yourself. If you want to live on the budget in one of the oldest cultures in the world, opt for renting, get some cheap entertainment and consider using public transportation to commute. You'll see by the end of the month you'll have enough money to buy yourself as much Sashimi Tuna as you can eat.