What is the most popular shoe brand in Japan? Do you think it's a local brand or one more famous and globally recognized? Whichever it may be, believe that Japanese people have style. Young adults across Tokyo, Osaka, and other cities on those islands have learned how to express themselves through fashion. Let's take a quick look at the shoes they wear the most.
The most popular shoe brand in Japan is Nike. Right after them are Vans and Asics. These are all quite affordable shoe brands, meaning that Japanese people like to combine style and substance. And despite only Asics being distinctly Japanese, many of the other brands have factories and make certain models in Japan.
If you want to know more about the brands and the most popular models by all of them, keep reading. You may get inspired to shop for more high-quality shoes.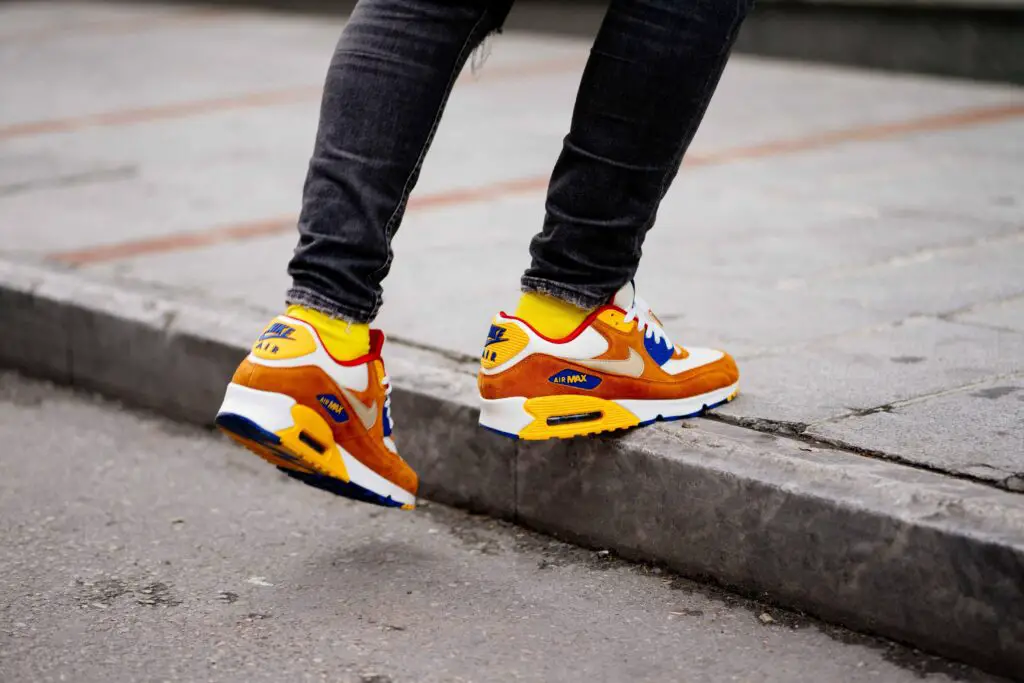 What Is the Most Popular Shoe Brand in Japan? The Answer Is Surprisingly Simple – Nike
The most popular shoe brand in Japan is none other than Nike. According to Statista, Japanese people were most excited about buying Nike sneakers over the past year. While it's not a Japanese brand, Nike has shoe models made in Japan.
The most popular model of Nike shoes in Japan is Air Max. This model can double as athletic and everyday shoes, allowing people to buy multiple pairs and enjoy comfort in every aspect.
Vans Are the Most Popular Sneakers Among the Younger and More Urban Population in Japan
For anyone unfamiliar with Vans, this is a longstanding skating shoe brand worn globally by celebrities and non-celebs alike. They're affordable yet stylish and go very well with any outfit or color combination, which is why Japanese people love them so much.
The most popular Vans model among young Japanese adults is the Old Skool model. They're typically black with a signature white line and white and brown soles. They're made in other colors, too, but the black model always wins and is Vans's best-selling shoe.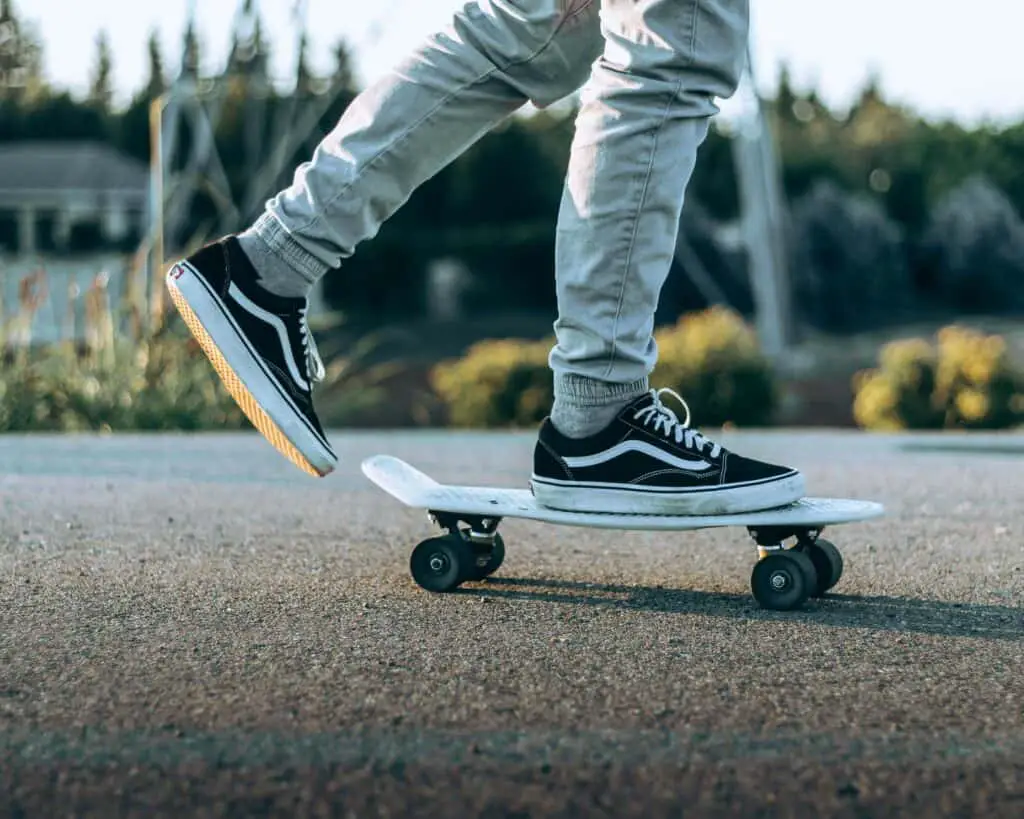 Asics Is the Athletic Brand With the Most Local Exposure
The only brand on this list that's Japanese-born and developed is Asics. People in this country typically value locally-grown products and brands because they rely on their manufacturing. Numerous Japanese brands show off global quality, but none more than Asics.
A classic athletic pair of shoes can't get any better than pairs made by this company. Asics was founded in 1977 by the Onitsuka Tiger company, which also manufactures popular sneakers. For over 40 years, Japanese people have trusted these two brands to bring only the comfiest and most reliable shoes to the market.
The most worn and most popular model is the Asics Gel-Kayano. These shoes are essential for any athletic training and combine comfort and affordability.
You Won't Go Wrong With a Japanese Brand
If you are in Japan and want to shop for shoes there, you won't make a mistake buying any of the locally crafted pairs. Asics, Onitsuka Tiger, and Mizuno won't disappoint anyone who wishes to equip themselves with a nice pair of sports shoes.
Still, if you want to be fashionable while in Japan, then get a pair of Nike Air Max or Vans Old Skool sneakers and walk in comfort and style.