It wasn't that long ago that Amazon became an essential service in almost everyone's life. When the pandemic struck, people who were never accustomed to ordering even occasionally online suddenly had to depend on it.
Today we live in a strange, hybridized society of virtual living and the real thing, with uncertainty in many countries about just how long Amazon may be a necessity. People have a lot of common questions about Japan, though one that we see all the time is whether or not Amazon ships to Japan.
So does Amazon ship to Japan? Yes, Amazon ships to Japan. However, if you live in Japan, you might have some difficulty getting packages from Amazon due to Japanese customs. Any products shipped through Japan undergo a fairly rigorous inspection and are often held up. During that time, heavy import taxes may be imposed, depending on what's sent.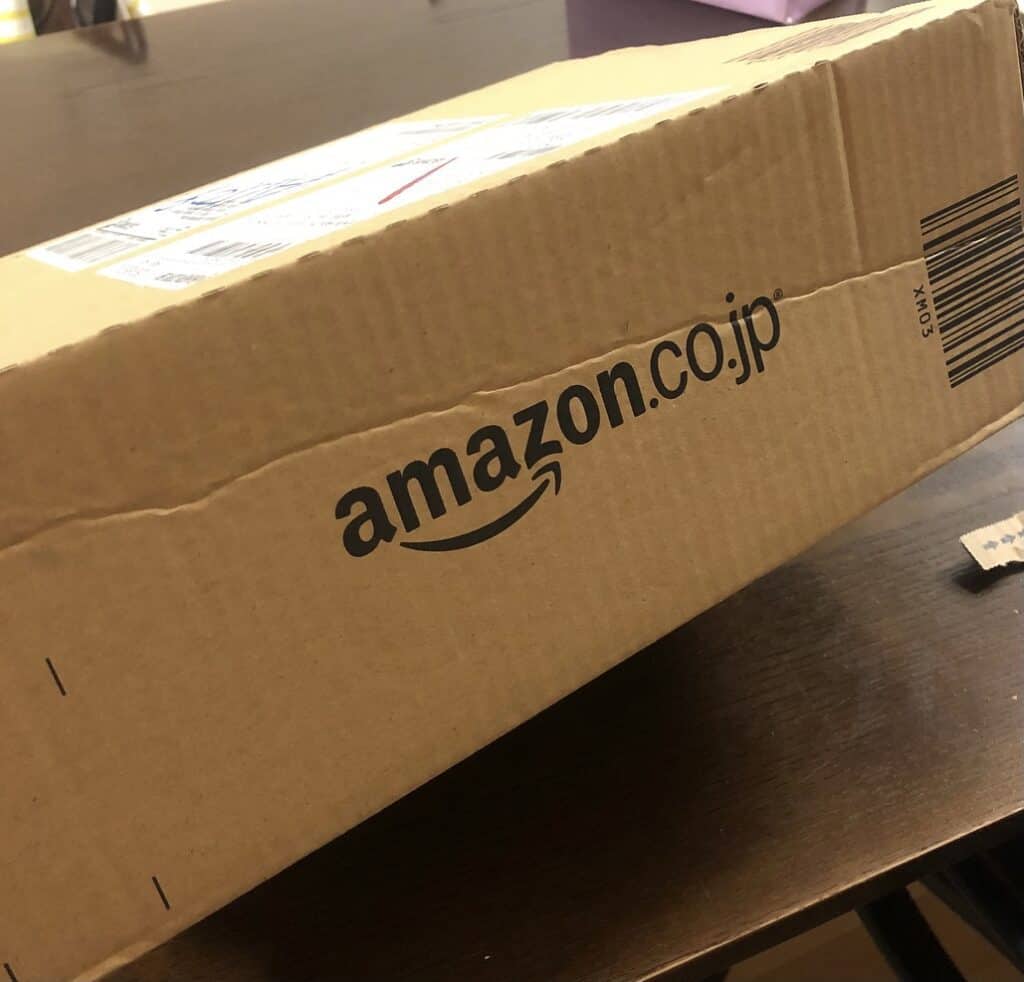 But that's not to say that Amazon does not at all operate in Japan. It'd be missing a major market if that were the case. Some select products can be shipped there. This is not as uncommon as you may think, two-thirds of third-party shipping companies don't deal in international shipping, though there are ways to get around this irritating problem. 
Shipping To Japan With Amazon
Amazon is a behemoth company, so it is somewhat odd that they wouldn't have cornered the Japanese market early in its rise. 
But there's a clear, easy answer to why Amazon and Japan have such a tricky relationship: Japanese Customs. Any products shipped through Japan undergo a fairly rigorous inspection and are often held up. During that time, heavy import taxes may be imposed, depending on what's sent. 
One of the things Amazon has become known for is its ability to ship things very quickly, often within 24 hours. But the hold-up at customs has led to such negative feedback from customers that they've tried to stay away from the country altogether for fear it would hurt their reputation. 
The second reason for Amazon's reticence has to do with the products themselves. One thing Japan is quite famous for is its electronics. If a product comes from another country, and it is electronic like so much of Amazon's traffic, that product would need to comply with Japanese regulations. 
International shipping to countries like Japan gets even more complicated when things like warranties, returns, and packaging factor in. The entire shipping process is very involved. If a seller needs to ship something from Amazon to Japan, they're required to:
Fill out itemized customs forms, which must be accurate and have correct duty customizations. 
Confirm the address in Japan.
Determine the cost of shipping (which is considerably higher)
Be willing to accept that it's just going to take longer. 
Amazon does have a web page that tells you about shipping restrictions, though it's far from actually being useful. It's essentially just a blurb explaining you'll be notified at checkout if there are complications with shipping. 
How to Get Amazon Products to Japan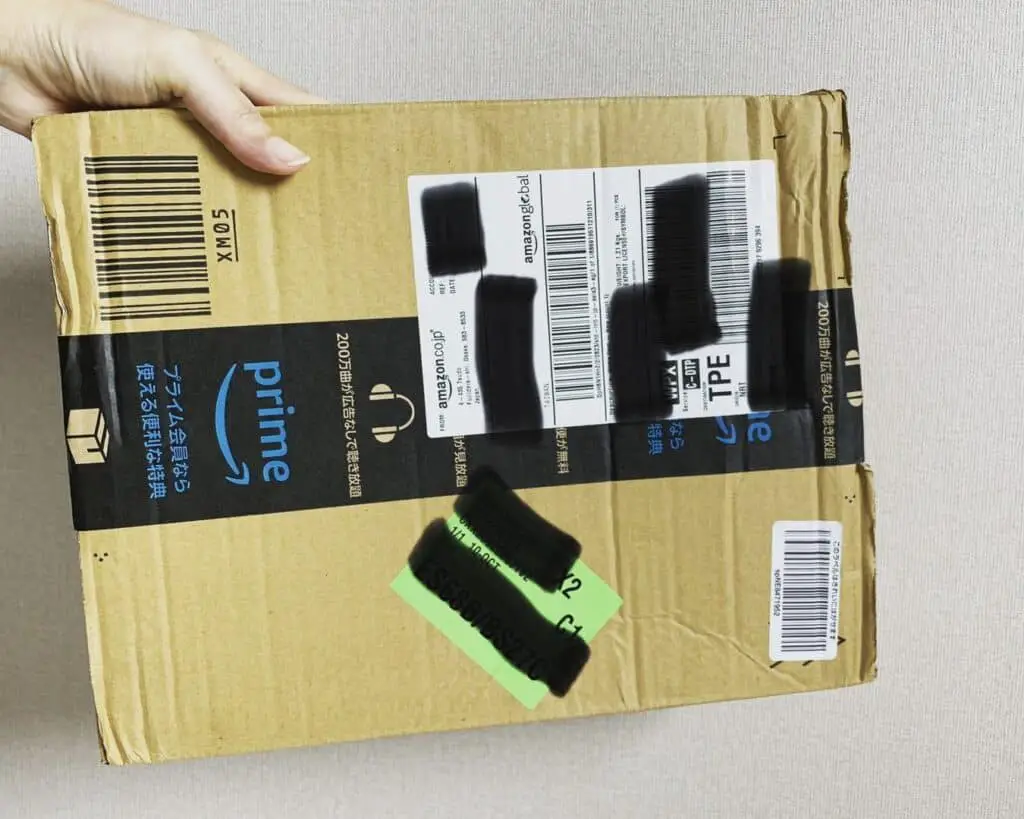 As mentioned previously, Amazon does not expressly say that items can't be shipped to Japan, just that it's difficult. But with the proper safeguards employed by both buyer and seller, there are ways around those complicated regulations that make it such a headache. 
While you likely won't have any trouble getting your hands on instant ramen or Wagyu beef in Japan, you'll probably want to get some things from home, as well.
The first option involves befriending an American if you haven't already. Having a contact in the United States that can forward the package along to you. But we're not literally suggesting you make a friend stateside for the express purposes of shopping, there's a hint of dishonesty in that. 
Instead, a freight-forwarder is your best option. While there are plenty of freight-forwarding companies ready to help make the process easier, one of the most highly recommended is myUS.com. 
Using myUS to Ship Amazon Orders To Japan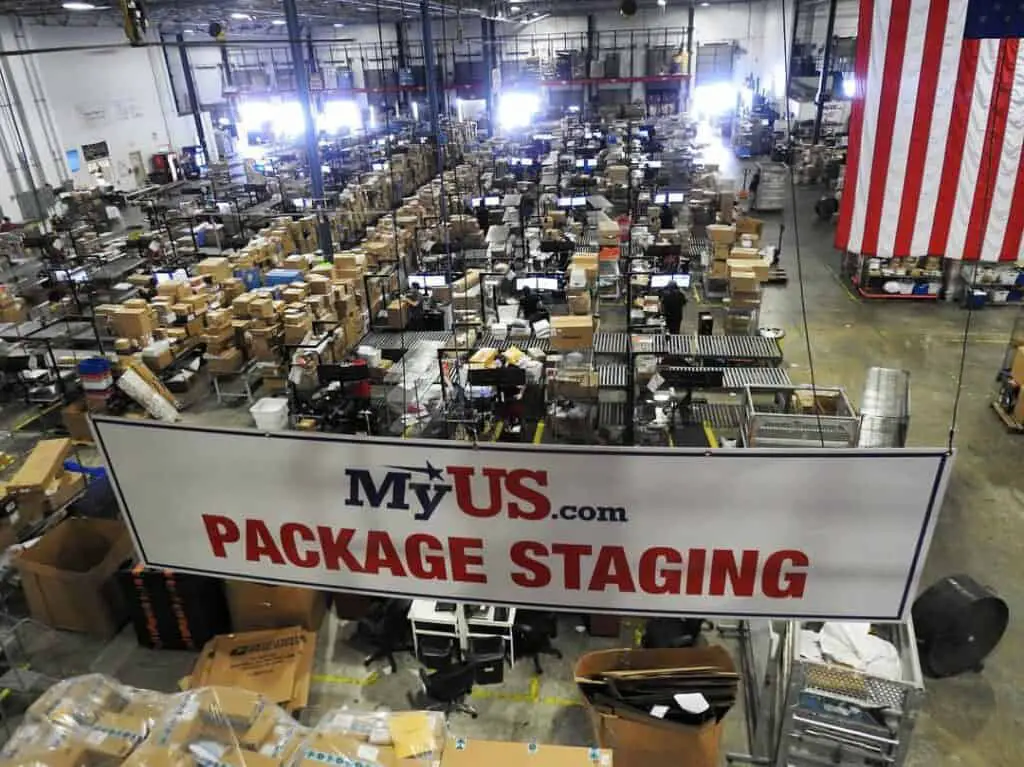 There are three simple steps to using myUS to ship orders to Japan. 
The first step to using myUS is to sign up for it. They offer a free, 30-day trial, so if you don't have much to ship or don't make a habit of it, you can avoid paying for the service. For professionals who ship to Japan often. 

Next, add your myUS US address to the addresses you have listed on your Amazon account. Once you purchase the items you want, they will be shipped to the myUS address and forwarded to you. 
myUS even offers a free estimate on how shipping will cost before you buy anything, so you'll always have a sense of what you're spending.  The only information you need to use their calculator is the weight and dimensions of the package and which shipping courier you prefer, be it FedEx, Airmail, or another. 
How Long Will it Take to Ship To Japan?
Using myUS or another freight-forwarding service means you have the option of expediting your package. Naturally, in Japan, this would be the ideal option as it will get the package to you as fast as possible. 
Simply select the "urgent" option when you are creating your shipment. All myUS shipping processes any requests within 2 to 3 business days. If you need to get it there on the same day, it's a possibility, though there will be an additional charge for that kind of speed. 
There are also other ways to make myUS a more sound financial investment. First, they offer a VIP service  for customers who:
Ship over $500 internationally every month.
Are a business owner who resells US products and requires them to be in pristine condition upon arrival.
Are someone who ships in volume on behalf of friends and family
VIP members are offered discounted shipping rates.
While Amazon has grown exponentially in the past few years, it's likely that it will continue to expand further.  Whether or not it improves its relationship with Japan remains an open question, especially since day-to-day operations have recently switched hands from Jeff Bezos to Andy Jassy. 
What we do know is that there are options when it comes to shipping to countries like Japan. Largely due to customs and regulations, however, no one knows if this is a problem that can ever really be fixed. An even bigger question looms: does Amazon want to go through the trouble?  
Hopefully, this guide has helped you ship things to Japan from home. Be sure to check out our guides to microwaving ramen as well as our answers about sumo wrestlers.