The famous chain of restaurants in Japan—Ichiran Ramen—is well known for making delicious noodle soup. Their ramen is so good that the company has expanded worldwide, with locations in Taipei, Hong Kong, and New York.
While this does open up some opportunities for people outside of Japan to try Ichiran Ramen, if you're not located in one of those places, it may seem like you're out of luck. I'm happy to share with you some great news—Ichiran sells their famous ramen in instant noodle style!
While this is excellent news for ramen connoisseurs who don't live near an Ichiran Ramen location, you may still be wondering how their instant ramen kits compare to the real deal, or how good they really are.
Wonder no longer—Ichiran Ramen kits are an excellent substitute to what you would get at their restaurant, exceeding the expectations of an instant noodle kit. You likely won't be disappointed with the ramen, although the best way to find out is, of course, to try it for yourself.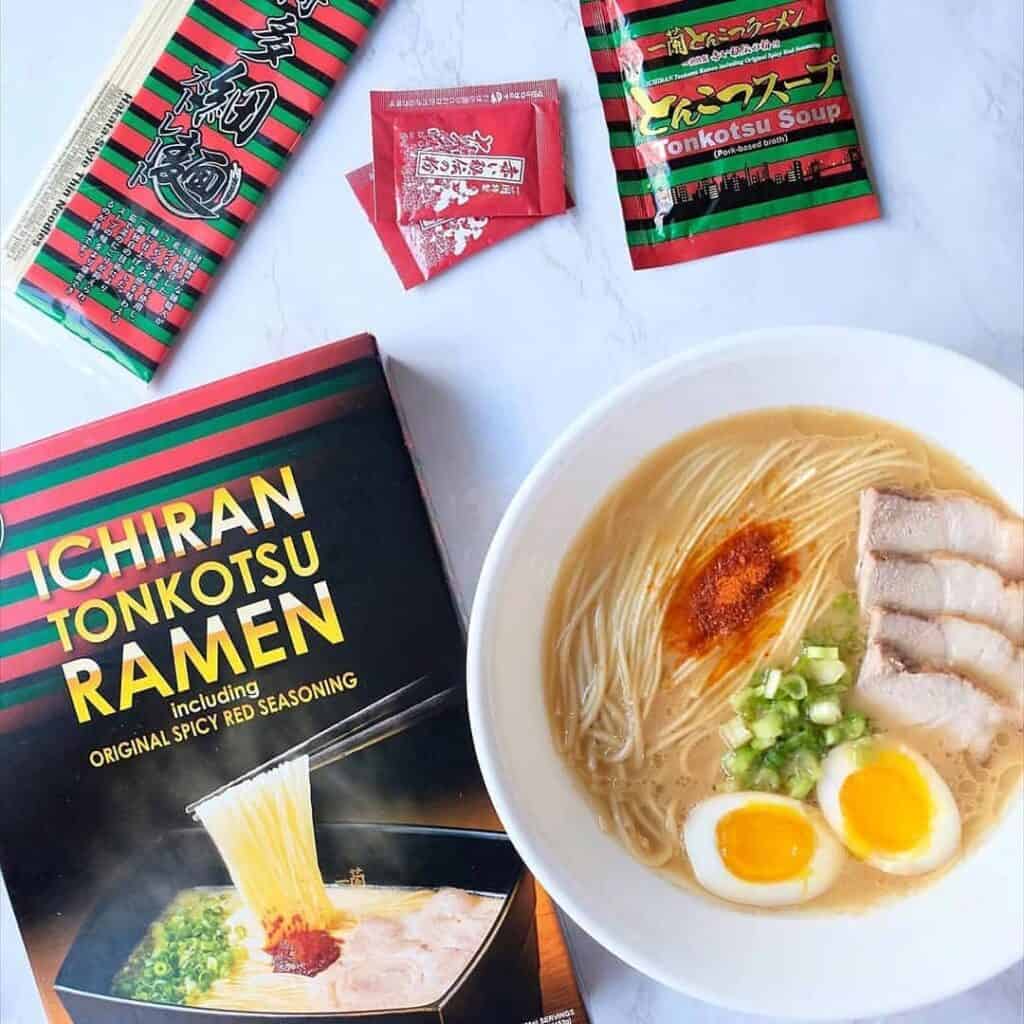 In this article, I'm going to discuss the ins and outs of Ichiran's Instant Ramen Kit, as well as go over how ramen is traditionally made in general. A dish that dates back to the late 19th century, ramen has only grown more popular as time goes on, and for a good reason too—it's absolutely delicious!
Are Ichiran Ramen Kits Really That Good?
While the answer to this is technically subjective, the general consensus is that they're even better than anticipated. The broth is somehow incredibly fresh tasting, which is no easy feat for an instant noodle kit. 
The spice level is adjustable, which is a wonderful feature of this amazingly decadent ramen, ensuring that you end up with precisely what you're looking for. The broth is rich and has a creamy flavor—Ichiran's secret recipe that only four people in the world know.
If you aren't conveniently located in one of the cities that are home to an Ichiran restaurant, ordering one of their ramen kits online is the next best thing. Just because it's technically an instant noodle kit, doesn't mean it lacks quality and flavor. You can purchase them here—and you'll definitely be happy that you did!
What is Included in Ichiran's Instant Ramen Kit?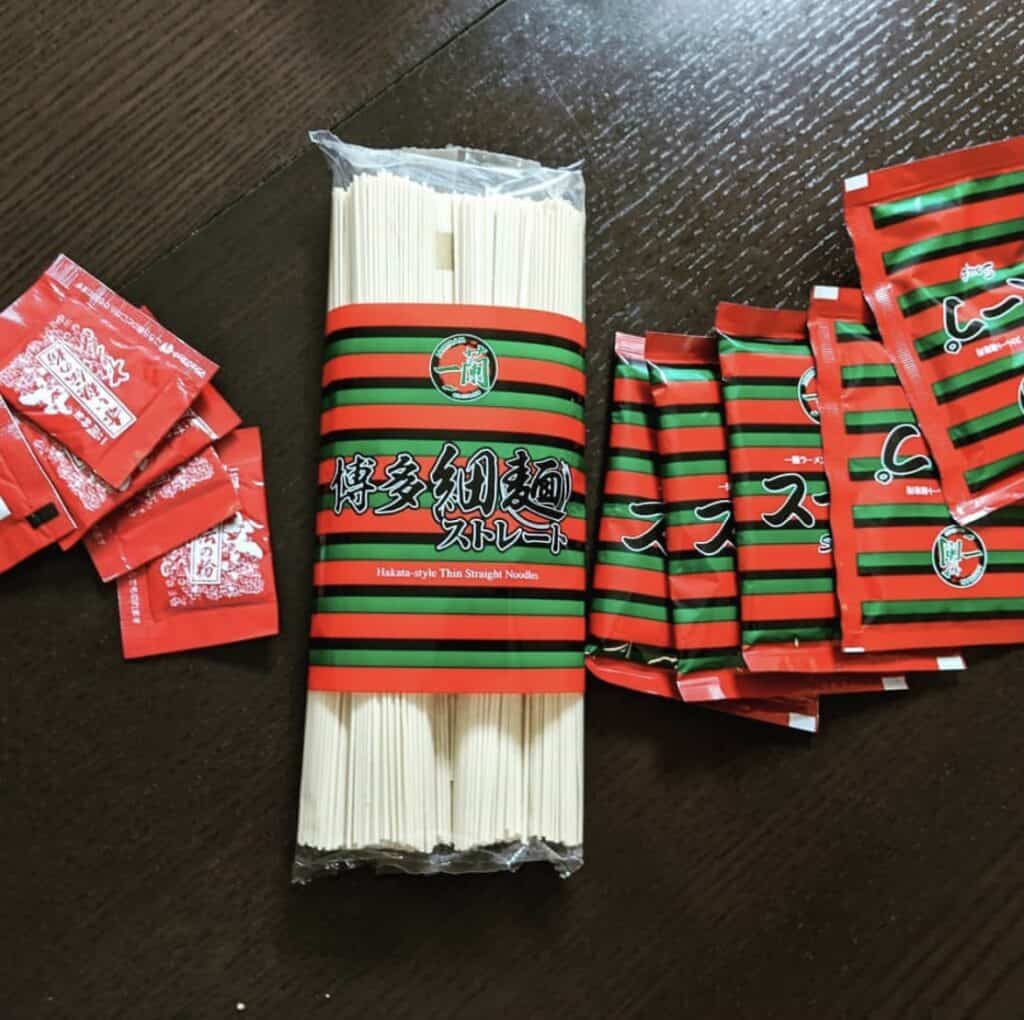 Ichiran Ramen's Instant noodle kit comes with everything you need to make a delicious bowl of ramen, and although it's fantastic on its own without any toppings, I recommend adding fresh veggies or meat. I like that this makes it so customizable, as you can add whatever you're feeling like at the moment, so you'll never be disappointed. Below is what's included in the instant ramen kit:
5 servings of Hakata-style straight thin noodles
Soup stock
Spicy red seasoning powder
Before adding toppings, Ichiran's instant ramen is very simple—although still packed full of flavor. It can be very much enjoyed as-is, but adding toppings will make your experience just that much better.
Interested to know more about other Japanese delicacies? Read also :
How To Make Crab For Sushi
Is Gyoza Sushi?
How Long To Cook Tofu?
How Long To Cook Soba?
Are Buckwheat Noodles Soba Noodles?
Shrimp Rolls vs Shrimp Tempura
Things You Can Add to Your Instant Ramen to Make it Even Better
Adding toppings to your ramen is where the fun comes in! This is where you get to turn your already deliciousbowl of noodle soup into something entirely customized by you, giving your tastebuds everything that they want and nothing that they don't. You know better than anyone what you like, but I'll suggest some things you may want to add to your ramen, just in case you need any ideas. You can also find more ideas here.
Eggs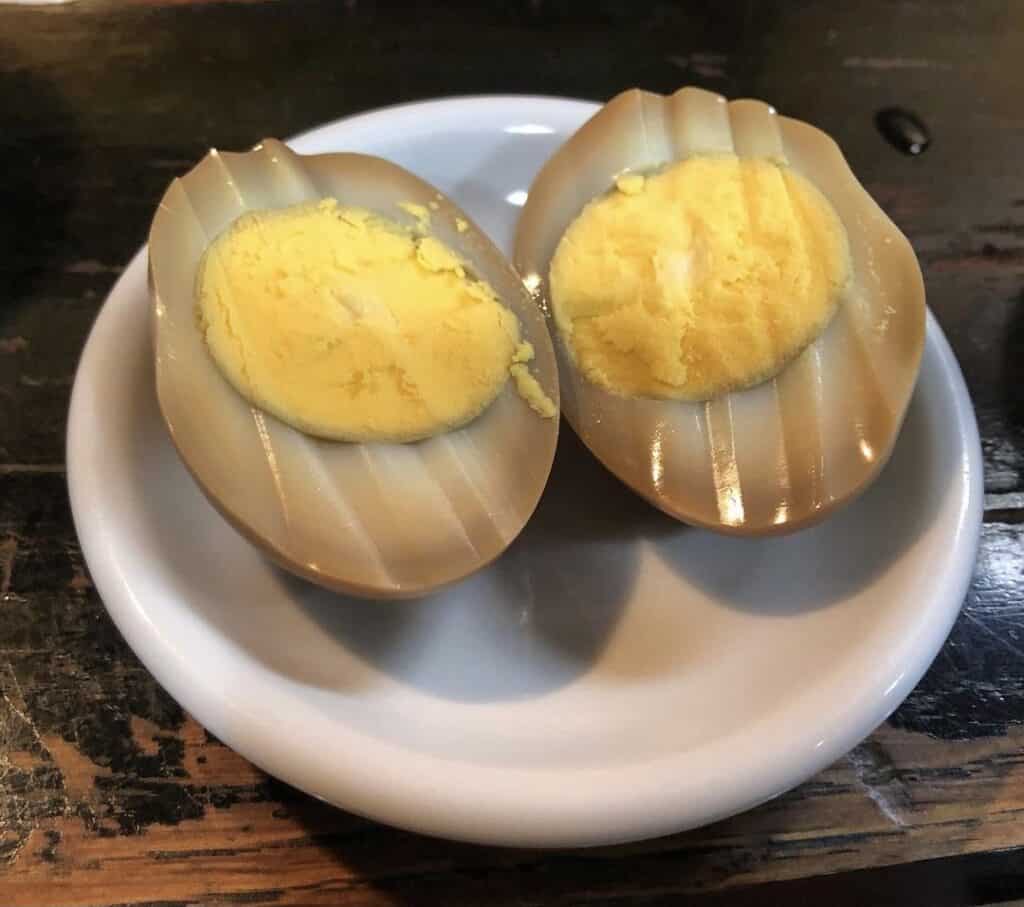 Either fried, soft-boiled, or poached, eggs make a great addition to any bowl of ramen. You can even poach your egg in with the noodles to make things that much easier.
Green Onions
Thinly sliced green onion is a simple and easy way to sprinkle some more flavor into your ramen.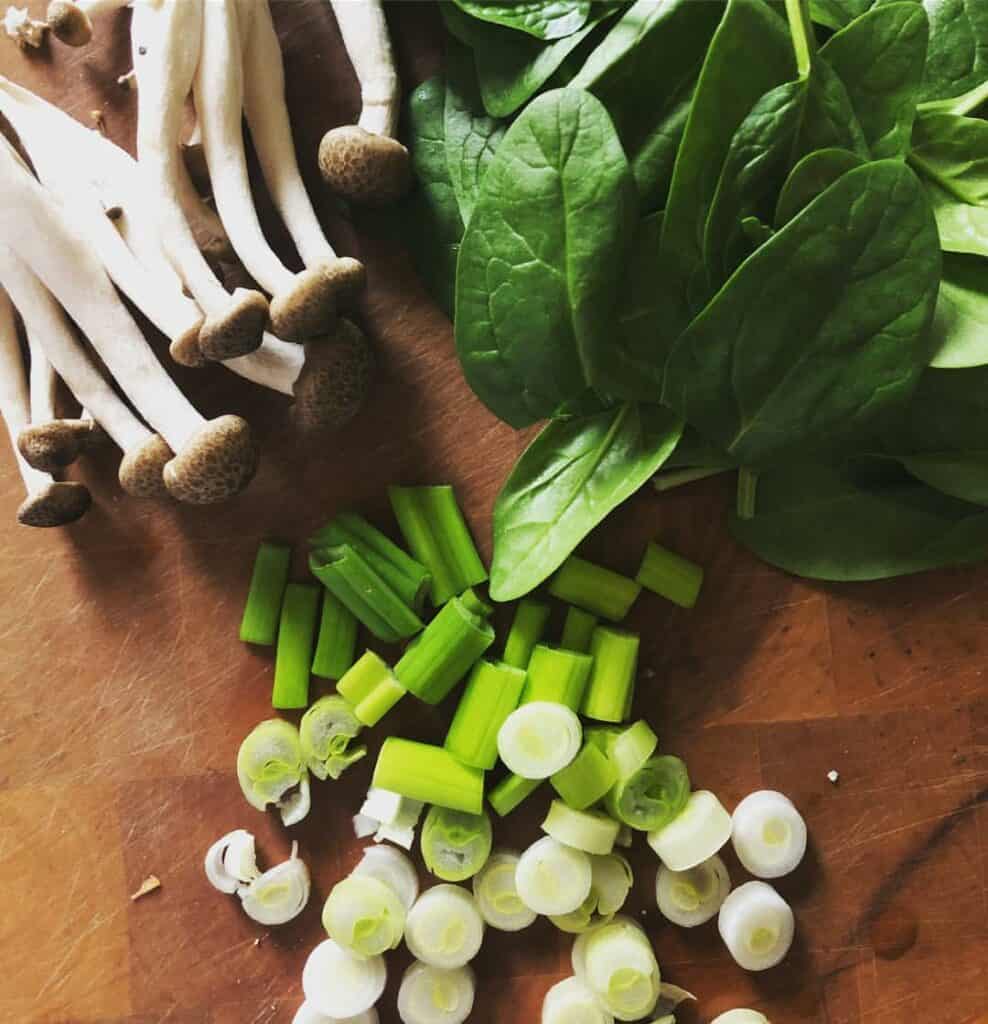 Mushrooms
Sliced and fried in some spices, mushrooms will add great texture and flavor to your ramen.
Meat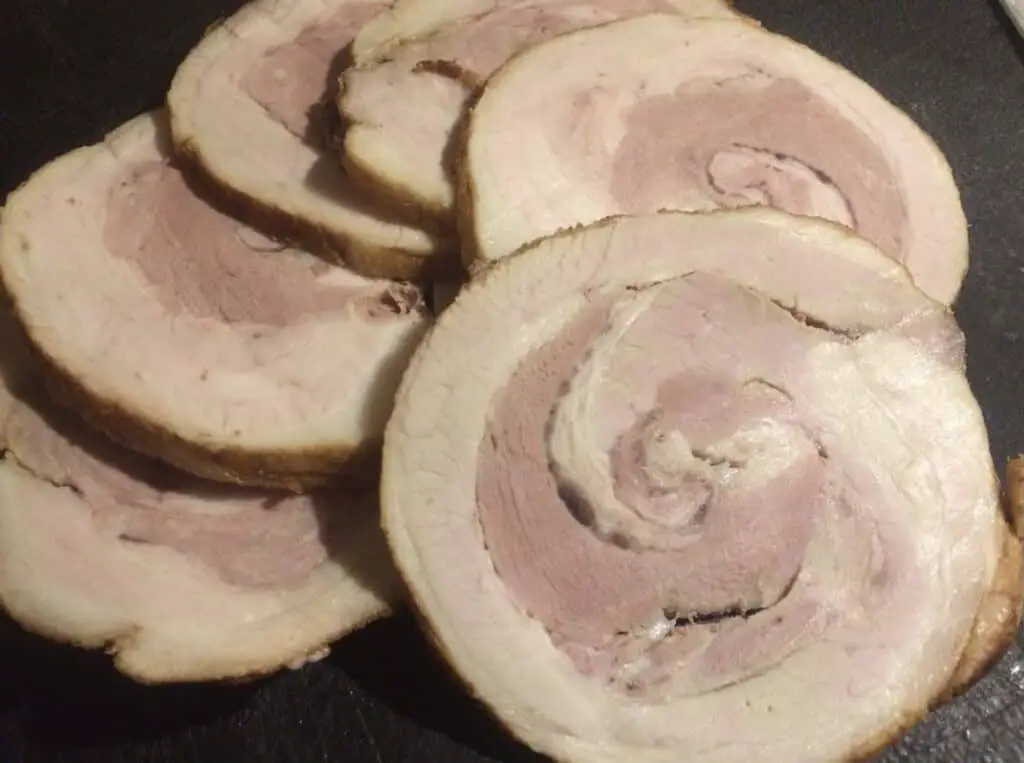 Chicken, beef, and pork—just to name a few—all make excellent additions to a bowl of ramen. Not only just adding more protein and making your meal more filling, adding meat will also bring more flavor to your meal.
Tofu
This is an excellent option if you're vegetarian, or even if you just like tofu. Cutting into cubes and frying beforehand will ensure your tofu brings great texture as well as flavor to your ramen.
Sauces
Although adding certain sauces is less traditional, if it'll make you enjoy your ramen more, there shouldn't be anything wrong with it. Examples of sauces to add that could pair well with ramen are fish sauce, miso paste, teriyaki, and sukiyaki.
A Brief History of Ramen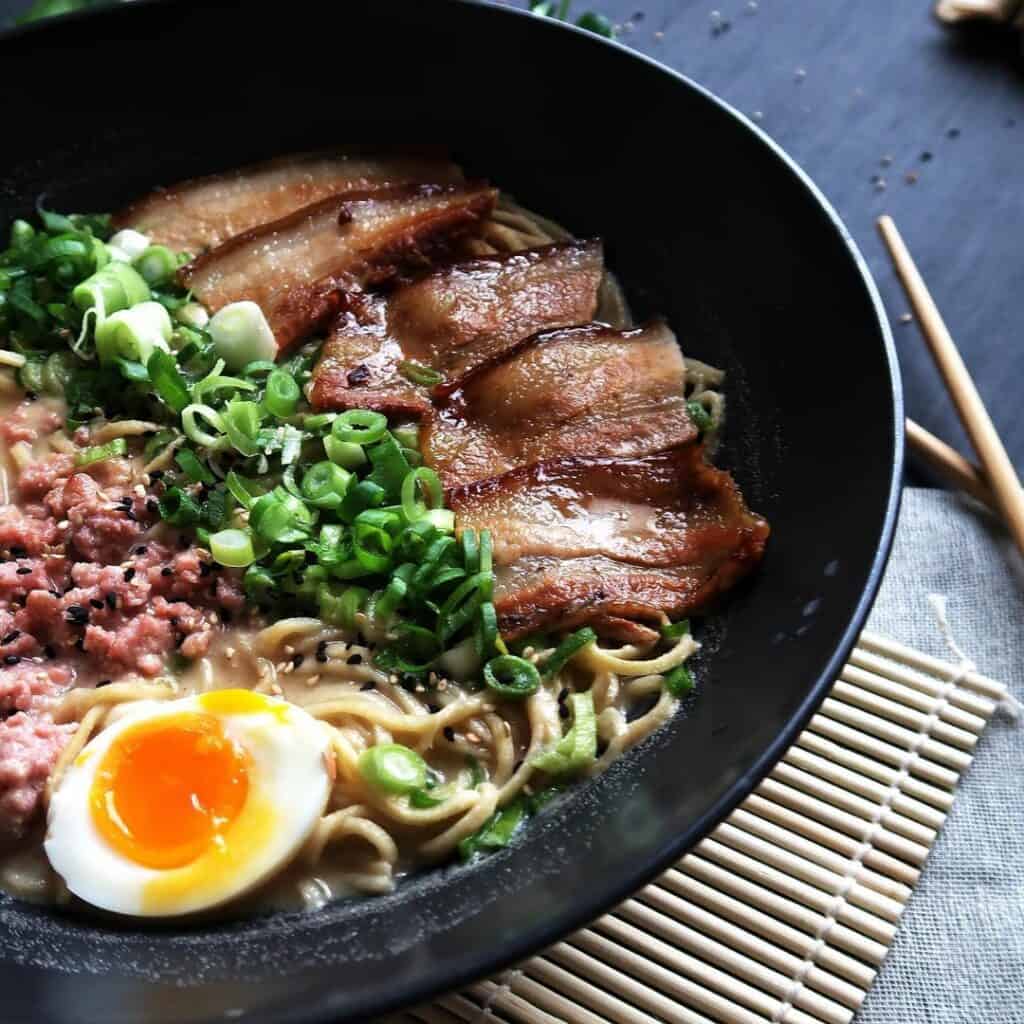 The tasty dish we all know as being from Japan actually didn't start out there; ramen originates from China. It started gaining lots of popularity in both countries in the early 1900s, although it was very likely made and enjoyed throughout the latter half of the 1800s as well. 
When Chinese settlers came to Japan, workers started selling ramen from food carts, also introducing Japanese people to wheat-based noodles at the same time. Before that, ramen noodles were referred to in Japan as Chinese Soba noodles. 
Though not necessarily traditional, people nowadays like to experiment with their ramen—this article goes over using udon noodles instead.
After the Second Sino-Japanese War, Japanese troops returned home from China, bringing with them a newfound love for Chinese cuisine—this is when ramen really skyrocketed in popularity. 
What we now think of as a dorm room essential food was initially not seen as budget-friendly grub at all, especially around the second world war when governments placed regulations on food supplies because of famine and food shortages. In fact, for a period of time, earning a profit via food carts or restaurants was strictly prohibited. 
Years later, after food restrictions had lifted, ramen was aimed toward middle-class women and children, being a nutritious, filling—as well as undeniably delicious—meal.