The unique Japanese manga, Demon Slayer: Kimetsy no Yaiba, was launched in 2016. It was published for four years, ending its run on May 18, 2020. It has garnered a global following, becoming a hit. It just might be the most popular Japanese manga in history. In this article, you will learn how many chapters are in Demon Slayer.
There are 205 chapters of the Demon Slayer manga, which are published in as many as 23 volumes.

How Many Chapters Are In Demon Slayer?
Since the Demon Slayer: Kimetsy no Yaiba has been published for a long time, there are many chapters in 23 volumes. As many as 205 chapters with numerous story arcs are a part of the Demon Slayer universe. The 23 volumes were issued in the Shueisha's shonen manga magazine, called Weekly Shonen Jump. Only then were all chapters gathered into 23 tankobon volumes. The entire manga is available in English as well.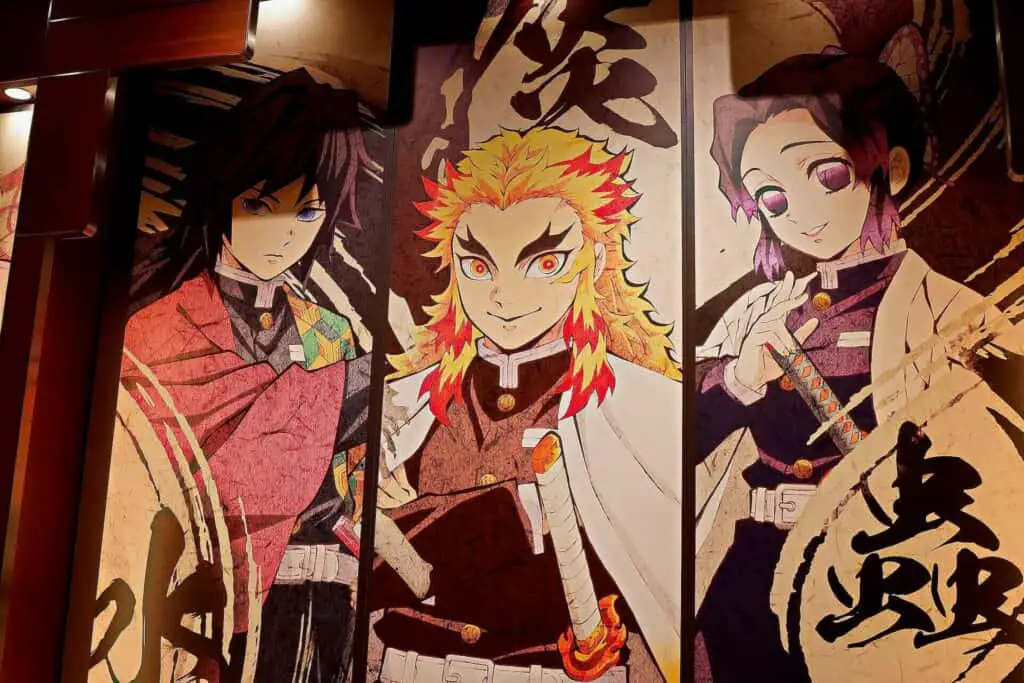 How Many Story Arcs Are In Demon Slayer?
The entire Demon Slayer manga can be divided into 11 main arcs that also have their own smaller story arcs. Each one is unique in its own right and serves the purpose of delivering an authentic story. Also, one shouldn't expect an even number of chapters in each arc.
Since every arc is stand-alone, the length of each one is different while there are also a different number of chapters. "Infinity Castle Arc" is the longest because it contains 47 chapters and the "First Mission Arc" contains only four chapters.
Overview of the Demon Slayer Arcs
If you are interested in the Demon Slayers arcs, check out our table below which lists all the arcs and how many chapters each one contains.
Demon Slayer Arc
How Many Chapters
Where to find it?
Final Selection Arc
9
From 1st chapter to 9th chapter
First Mission Arc
4
From 10th chapter to 13th chapter
Asakusa Arc
6
From 14th chapter to 19th chapter
Tsuzami Mansion Arc
8
From 20th chapter to 27th chapter
Natagumo Mountain Arc
17
From the 28th chapter to the 44th chapter
Rehabilitation Training Arc
9
From the 45th chapter to the 53th chapter
Mugen Train Arc
16
From the 54th chapter to the 69th chapter
Entertainment District Arc
28
From the 70th chapter to the 97th chapter
Swordsmith Village Arc
20
From the 98th chapter to the 127th chapter
Hashira Training Arc
9
From the 128th chapter to the 136th chapter
Final Battle Arc – it's split into two sub-arcs:
Infinity Castle Arc and Sunrise Countdown Arc
Infinity Castle Arc – 47
Sunrise Countdown Arc – 22
Infinity Castle Arc – from the 137th chapter to the 183th chapter
Sunrise Countdown Arc – from the 184th chapter to the 205th chapter
Why Should You Consider Reading the Demon Slayer?
The Demon Slayer was propelled to popularity with an anime series adaptation. First, it wasn't intended for large audiences but the good aspects of the manga made it a global phenomenon. If you are still in two minds about reading Demon Slayer, here you'll find a couple of pros that might convince you to choose this manga.
Demon Slayer Has The Finest Art
It is common knowledge that Demon Slayer manga has world-class art. It's fantastic and a spectacle in its own right. Koyoharu Gotuge is credited with having created some of the most detailed and awe-inspiring artwork ever. Therefore if you want to experience amazing artwork just by reading a great manga don't hesitate to opt for Demon Slayer.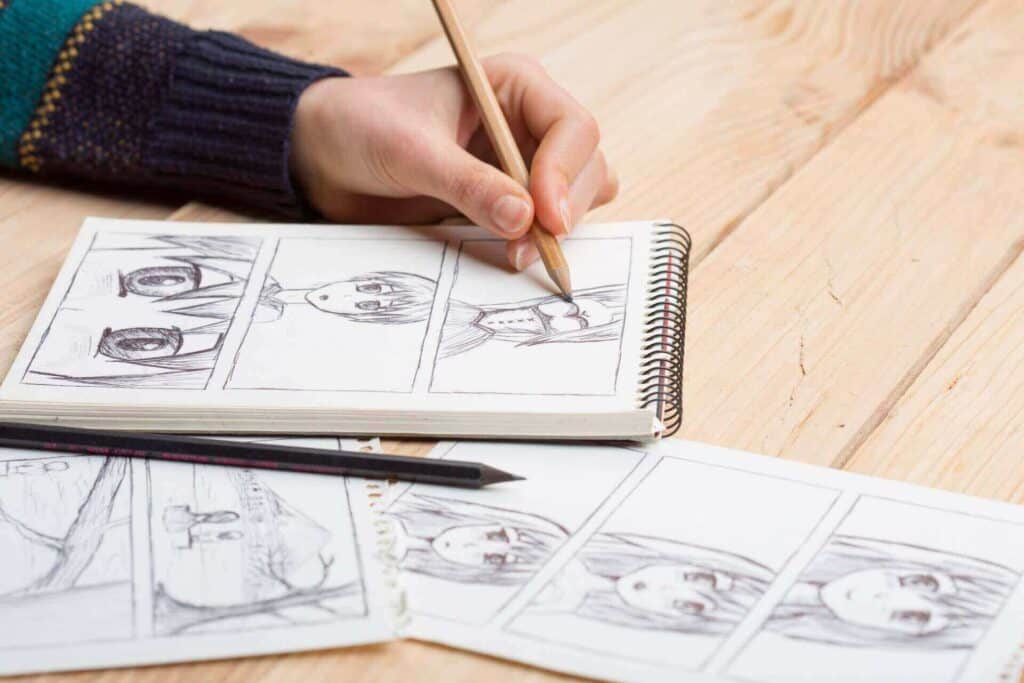 The Story Is Great
The story is so good that bookstores are running out of some of their Demon Slayer stocks. In 2019, Crunchyroll had a report about how bookstores don't have any Demon Slayers issues left because they sold like hotcakes. You might get interested in Demon Slayer because it's a story about demons and humans.
A boy selling charcoal named Tanijo loses both of his parents when they get killed by a demon. The situation gets even worse when his sister turns into a demon. Tanija has no other choice but to become a demon slayer in order to save his sister and avenge his parents.
Demon Slayer Has Reached Its Conclusion
After 205 chapters, numerous characters, and fantastic development, Demon Slayer was last published in 2020. This means that you can enjoy the entire story without waiting for the weekly issue. The author didn't extend the story because the manga was selling well. Instead, it was given a conclusion that is in line with the story, to the sheer joy of the fans. After finishing the story, you can watch the anime and compare the two works.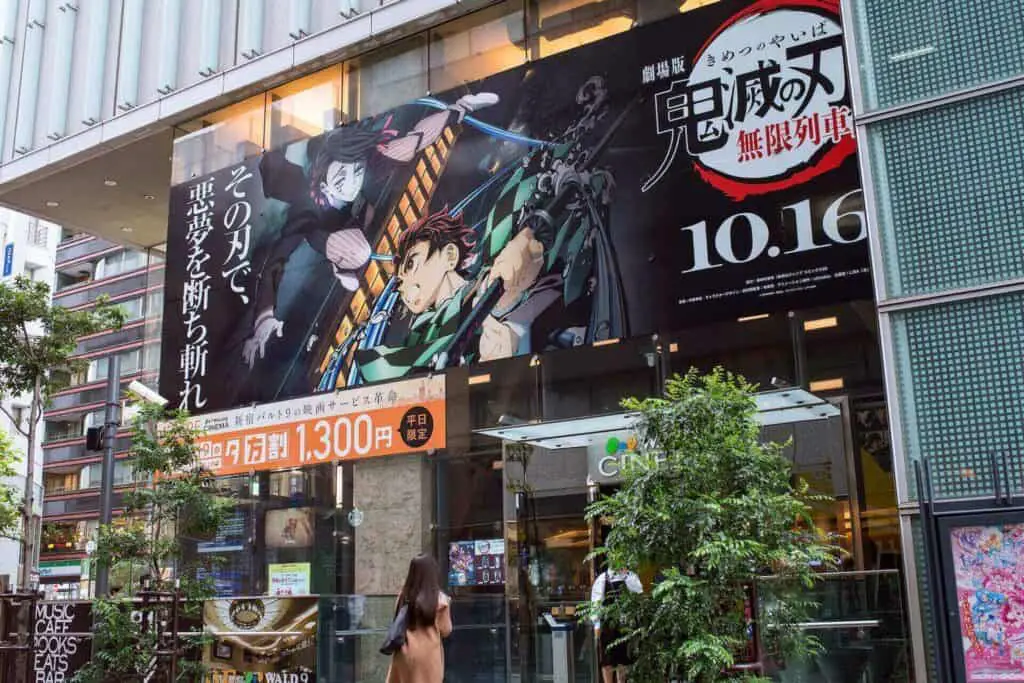 Ready To Read All The Chapters?
If you'd like to immerse yourself in inspiring manga with fantastic artwork and incredible stories rather than light novels, get your hands on the Demon Slayer. You get to enjoy 205 chapters filled with action and anticipation. You can find your version on Crunchyroll. It's crucial to know that the entire experience of Demon Slayer is truly rewarding and you won't find yourself regretting the decision to explore this universe.